Crystal Brooke Howell, 20, from North Carolina killed her father, Michael Howell while he was sleeping. She covered the traces and put the death body in a shed. Crystal is convicted on 30 years in jail.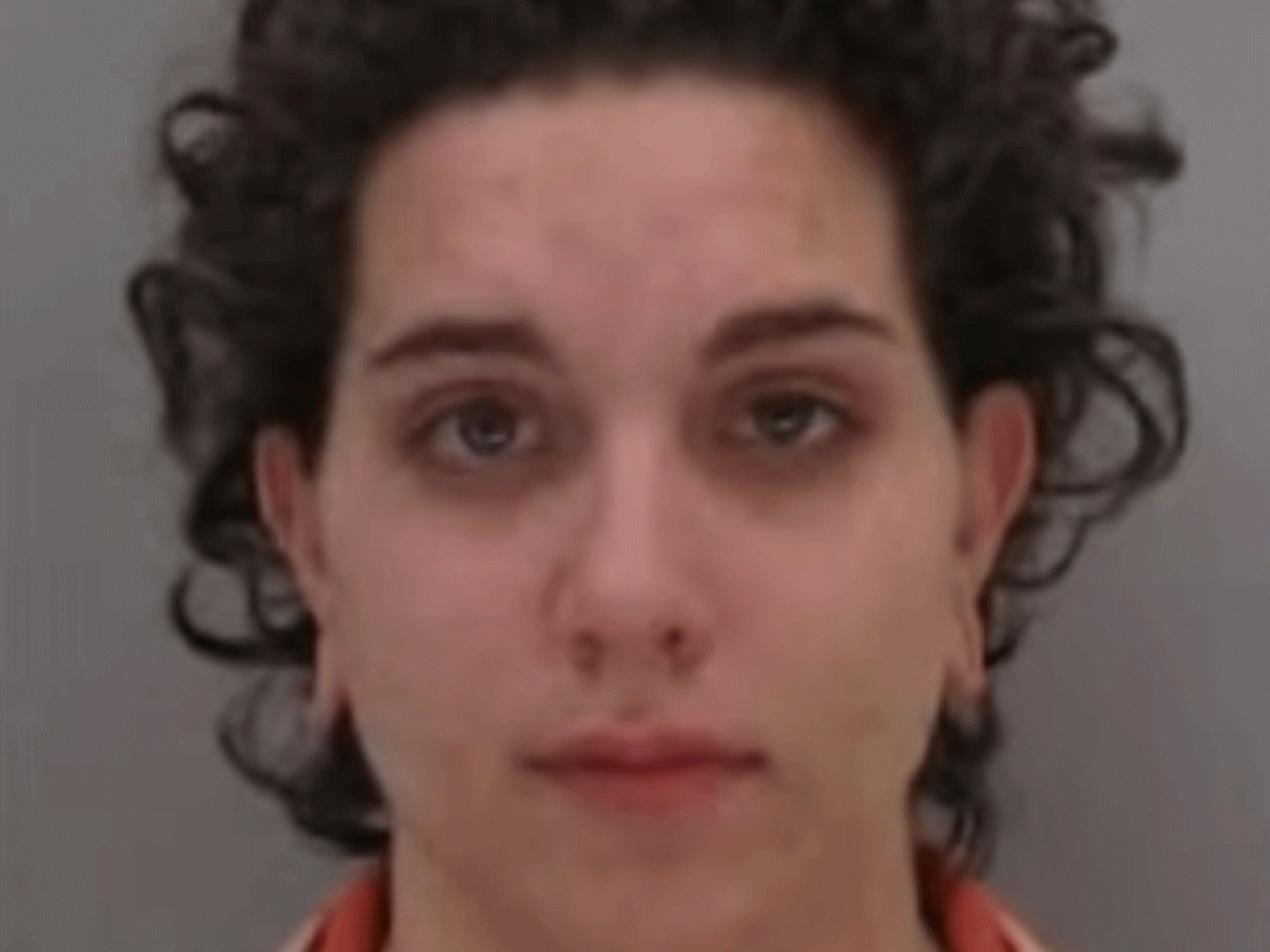 The main focus of the murder is that the body was not found immediately, because Crystal hided it and used her father's money to make parties in the big house her father owned. Some of her friends moved in and they were organising parties were drugs were used. The most interesting fact is that she had striper pole installed in the kitchen.
After some time some of the guests discovered the corpse when the whole story revealed. Crystal's aunt Brenda Ellis said the women was mentally ill and this act is product of that. Michael Howell was former sports editor at Columbia County News-Times.
Source: Kami.com.ph