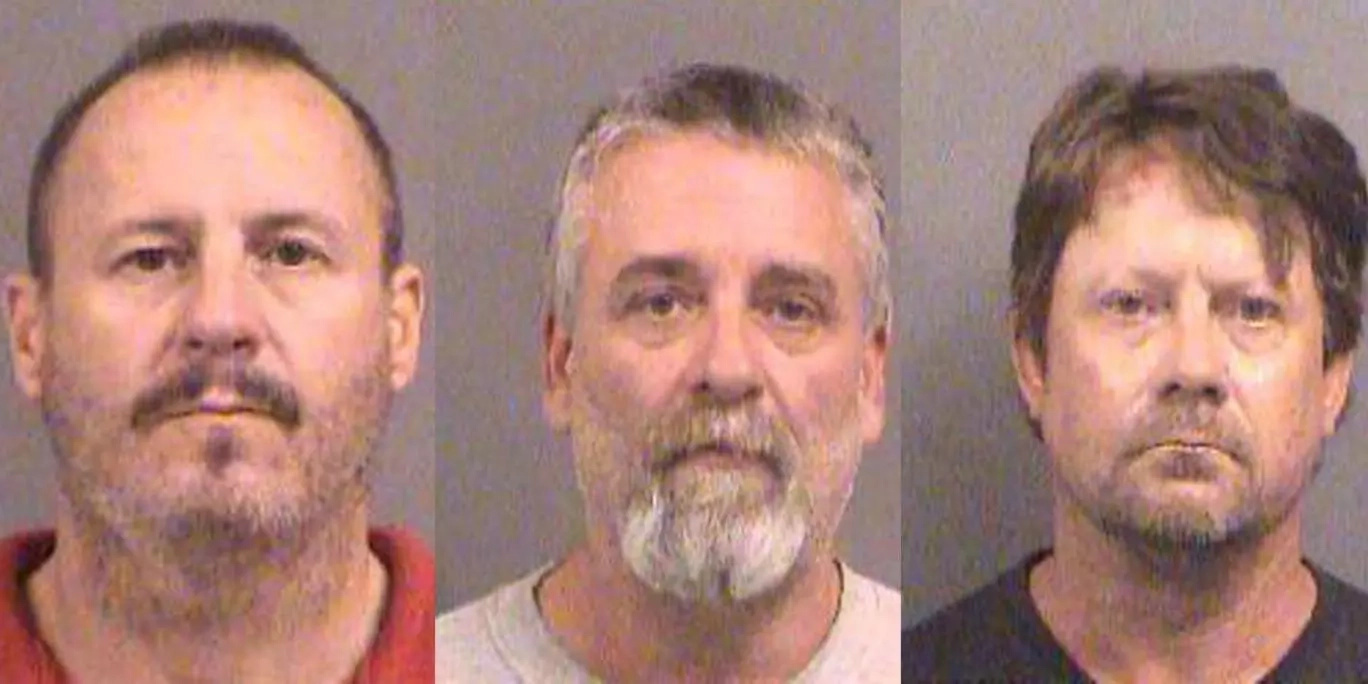 Three members of the milita group 'the Crusaders' Gavin Wayne Wright (49), Patrick Eugene Stein (47) and Curtis Wayne Allen (49) and were accused and arrested for attempting to commit a terroristic attack on Somali Muslim immigrants in Kansas.
The possible attack will happen in Garden city, where the group planed to detonate a truck full with bombs near an appartment of Somali residents. The worst part in this situaction is that mainstream media are not talking about this situaton, which assumed people to start commenting that the story is not popular beacuse the plot will affect Muslims.
Police said to Somali residents that they believe they wanted to attack them because of religious beliefs. Most of the people are afraid to let kids play outside after this disclosure.
Presidental candidate Hillary Clinton has convicted this act and Donald Trum didn't expressed the oppinion yet.
Source: Kami.com.ph