- Brooklyn elderly still get the urge
- However in full view of the neighbors is a bit much to endure
- Sex education with a difference
Your perspective changes as you get older. Things that used to matter don't seem that important any more. However some things are still best left behind closed doors.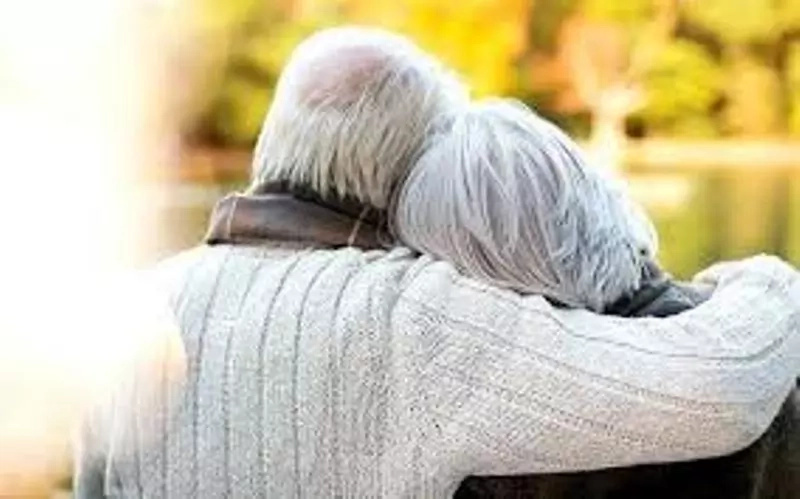 An elderly couple in Brooklyn were recently caught on camera having sex just outside their front door. The door was open so it's not as if they were locked out when they got the urge.
The woman is supporting herself on the door jamb while the guy is "having his way" with her.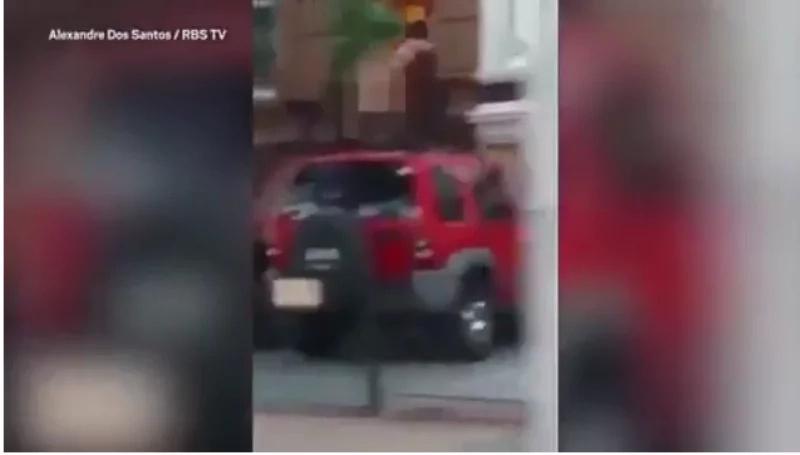 They had stripped down to their socks and shoes and there was no evidence of their clothing on the steps leading to the street. This leads one to speculate did they remove their clothes inside the house and come out to educate the neighbors that you are never too old?
Whatever their reasons this was way too much information for passersby.
Source: Kami.com.ph