Two times this week U.S. attacked Yemen with Tomahawk and became more involved in the conflict in this state. After 16 years this was the first time they bombed Houthis, the Shiite rebels based in Yemen, after they fired missiles at U.S. Navy ships.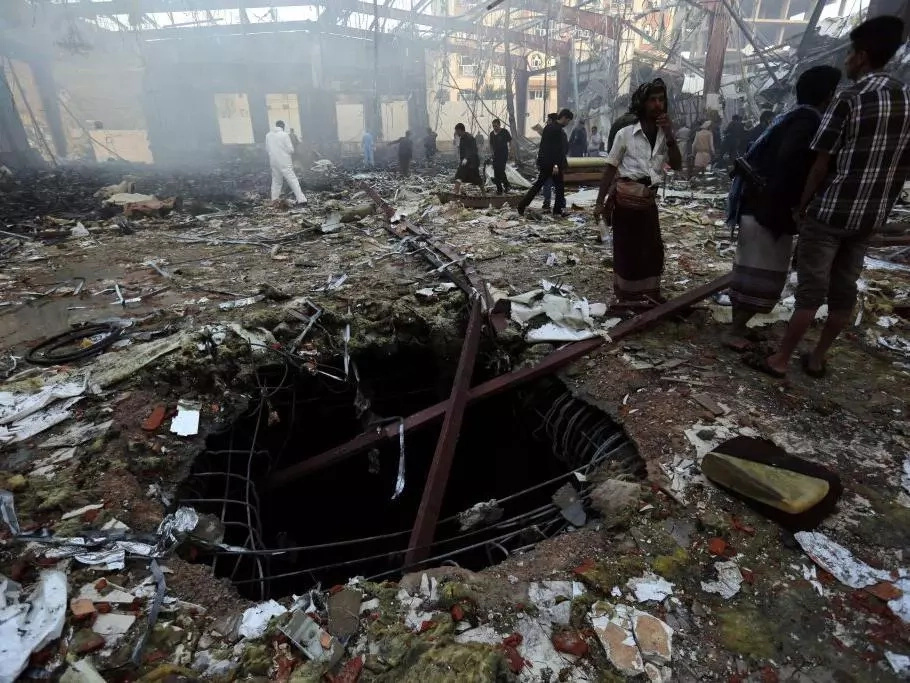 The situation in Yemen
Yemen is in the middle of a war since 2014, when Shiite rebels, called Houthi, throw off the currently government. During 2015, Saudi-led coalition of Arab countries begun a military actions against Houthis.
After the bombing started the coalition conquered southern Yemen and the Houthi held the Sanaa and the northern part of the country. Most of the attacks by Arab coalition were airstikes, which caused around 60% of civilian death.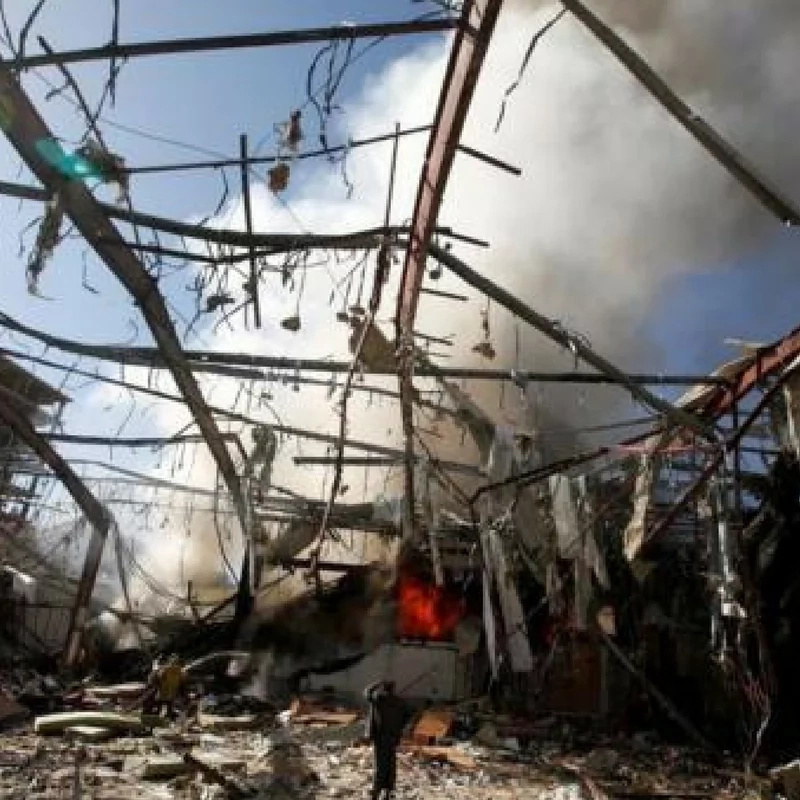 U.S. in Yemen
After the 9/11 U.S. formed local military base in Yemen and provide the country with help. Recently the American's were moved from teh country in the middle of Houthi push but the airstrikes on al-Qaida continued, trough Arab-led coalition. In recent weeks U.S.withdrawed from their attacks, beacuse most of the vicitims they caused were civilians.
According to the current situation in Yemen, the bombing started after the U.S. Navy stated that USS Mason, an American destroyer, was attacked twice this week. U.S. claimed the weapon was Iranian, butthey denied the involvement. In response, U.S. attacked part of the Yemen held by the Houthis where coastal radar sites are.
Source: Kami.com.ph