- Mocha Uson is known to be one of the staunch supporters of President Rodrigo Duterte
- The singer and dancer created her own Facebook page 'MOCHA USON BLOG' where all Duterte supporters can unite
- However, many of Uson's statements have been controversial for they are biased and mostly lacking evidence
Mocha Uson has been a loyal 'Die-Hard Duterte Supporter' since the start of campaign of now President Rodrigo Duterte. She even made a Facebook page entitled 'MOCHA USON BLOG' where she invited all Duterte supporters to unite to fight for the President. However, many of her statements and remarks became controversial and questionable for many netizens and professionals for they lack the evidence.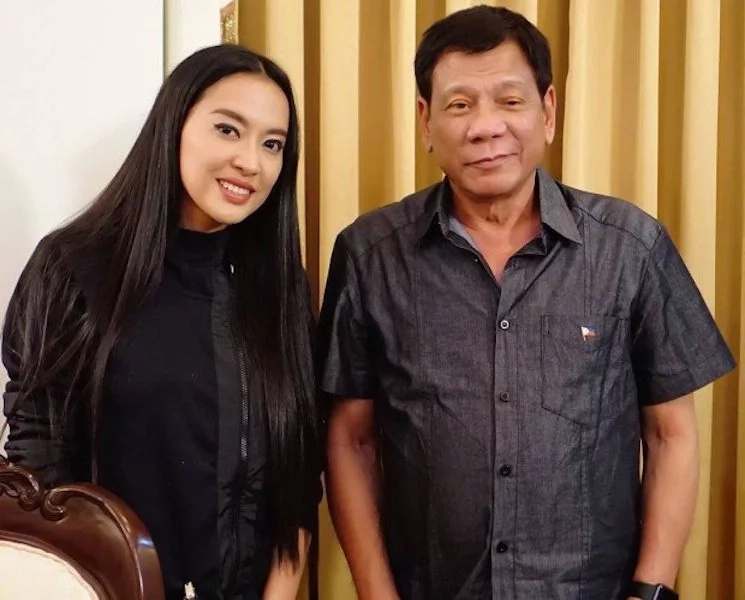 READ ALSO: Hala ka Duterte! Justice Carpio affirms Duterte's possible impeachment if he surrenders Scarborough
Many netizens are calling out Uson to turn down her Facebook page and here are the 3 reasons why Facebook should shut down the 'MOCHA USON BLOG':
1. Mocha's Facebook page proliferates some wrong information to the masses
With over 4 million people who followed her Facebook page, there is no doubt that Mocha can greatly impact those who read her posts and statements. Yet, some of this information is supported with no evidence. As someone who is followed by many people, it is Mocha's responsibility to ensure that what she is feeding to the minds of those who follow her is given straight facts with credible sources. Aside from posting unreliable information, Mocha also selectively exposes the truth- as long as it is good for the name of her President she will post it. Maybe Mocha loves the President that much.
READ ALSO: 4 things Duterte is definitely smarter than all world-leaders combined
2. Mocha only knows how to support, but not to criticize
Did you know that Mocha will do everything to glorify Duterte? Oh, there is no need to tell as it is already obvious. Duterte has accomplished such as the enactment of the Freedom of Information law, the ongoing process of ending contractualization, and especially the drug campaign which made many drug users and pushers to surrender to authorities. However, the President made the Philippines the talk of the town when he cursed the UN Secretary General, Barack Obama, and the Pope. Duterte even threatened to cut ties with the United States and to no longer accept any foreign aid. While these are merely threats, they still have an impact to many Filipinos. A lot of citizens expressed their disapproval because the President clearly does not the repercussions of these threats, but here we go again with Mocha Uson trying to defend and justify what her President said. Mocha tries to convince the masses that the President is doing what he knows best and that we should support him whatever he does. Mocha tries to convert us to fanatics who only see the right things but never the mistakes.
READ ALSO: Nagsinungaling mga pulis! CCTV disproved police claims that Australian tourist was involved in drugs
3. Mocha's Facebook page starts war among netizens- whether they may be pro, anti, o just meh
A knight in shining armor- this is Mocha Uson to President Duterte. When a known personality or institution bashes the President, Mocha will post a long status trying to degrade the person or accuse him or her of being a supporter of the yellow side. She tries to act as the good person who defends the President from his enemies while she unleashes her evil to destroy their character and credibility. And while she is doing this, she also convinces other DDS to think the way she does. It wouldn't be surprising if Mocha Uson will be the assigned as the organizer of Duterte's social media accounts and pages, if there is such a thing.
Source: Kami.com.ph