Hillary Clinton is blamed for spreading negative news about Obama during the 2008 presidential elections.
She and her team have based their anti-Obama campaign on several arguable so-called "negative" facts.
Obama and Clinton were rivals during 2008 elections as she was also running for presidency from the Democratic party.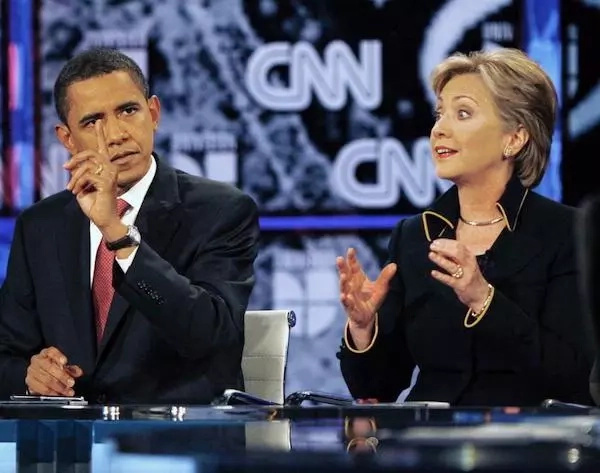 Hillary Clinton tries to be the best candidate for the upcoming elections and it largely works for her. He current republican rival Donald Trump is considered by many to be nothing more than a rude showmen who has nothing to do with politics. Among the negative facts that Clinton's team has found about Obama was the one blaming him for not covering his heart during the anthem playing as well as not wearing a pin with an American flag.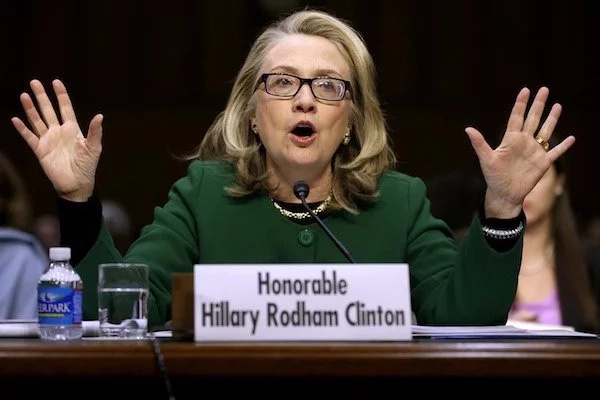 And finally, she has blamed him for being a Muslim! Clinton's team found some kind of proof and claimed that Obama's father was a Muslim. Therefore, Obama himself is a Muslim and cannot lead the country which has suffered terrible terrorist attack called 9/11.
They have also stated that Obama grew up in a Muslim country what implied that he might have been bias to all the Muslims and even extremists. With stating this, Clinton's team planned to played on the feelings of Americans who will never overcome the 9/11 tragedy.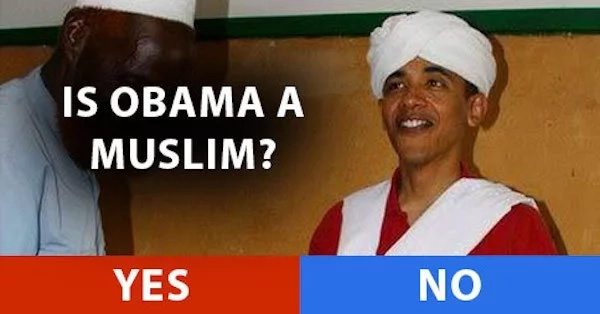 The main argument against Clinton so far was her usage of insecure e-mail service to send secret documents that WikiLeaks presented on its website.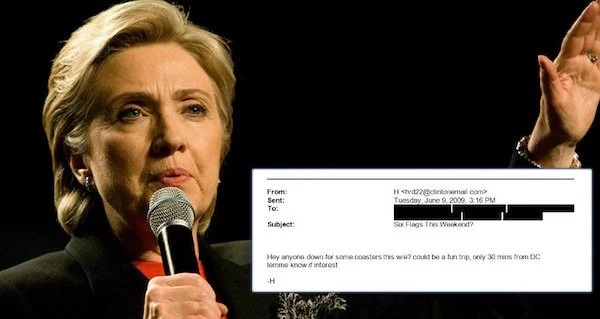 Can Clinton still become a president and if she is a lesser evil than Trump is the thing only time will show. She is now playing the "sexual harassment" card against Trump that once was used against her own husband Bill Clinton during the Lewinsky scandal.
Source: Kami.com.ph