- Ryan Matthew Stanislaw from Minnesota fired a shot to kill a Zombie
- The shot entered the bedroom of a sleeping man, narrowly missing him
- Stanislaw's gun was loaded with so-called Zombie killing bullets
Ryan Matthew Stanislaw from North St Paul Minnesota, considered it his duty to keep his neighborhood safe from Zombies. He bought Zombie bullets for that reason.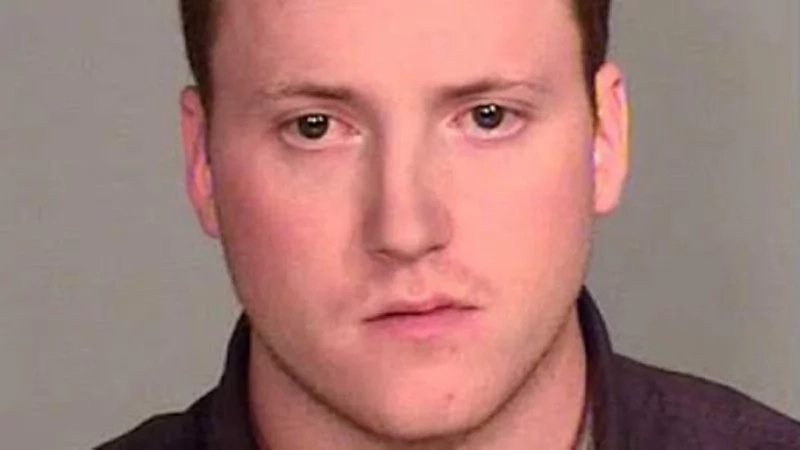 A resident was sleeping in his bed at 5am on Saturday when he was woken up by a gun shot. The sound was horribly close to him. On investigation he found that the bullet had struck his headboard. It had entered via his window and had then ricocheted and struck a wall.
The police investigated the broken window and the bullet. They saw a man walking in the street with a gun slung over his neck. It was an AR-15.
He was obviously inebriated and told the police he was patrolling the streets to get rid of Zombies in his neighborhood.
When the police examined the gun they found it loaded with neon green polymer-tipped bullets. These were sold as Zombie killing bullets.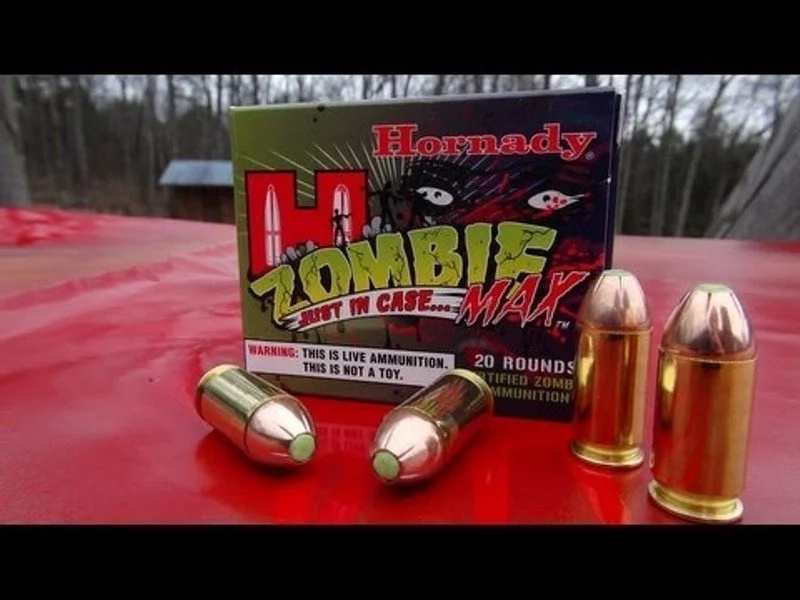 When Stanislaw's mother was questioned she said that there had been no previous incidents of mental illness. However Stanislaw was previously convicted for making terrorist threats.
Source: Kami.com.ph