Two men in Crimea stole three deers to prepare a Birthday celebration dinner.
In 1985, Soviet movie studio in Yalta was the place for filming of "Bambi's Childhood", where three deers played Bambi.
Later, two guys were identified and sent to a labor camp for punishment as it was usually the case during the Soviet era.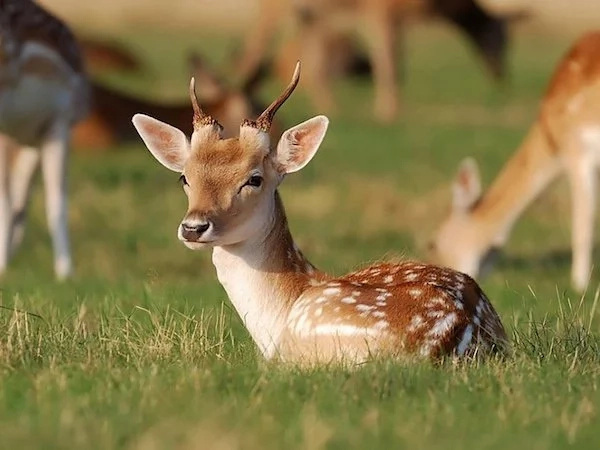 Police have arrested two men, 40-year-old A. Marinovsky and 22-year-old O.Ivannikov. Both were charged later for stealing animals from Yalta Film Studio in Simferopol, Crimea. Later they were punished. Guys pleaded guilty in what they've done. The Soviet newspaper wrote that they have stolen three deers "to celebrate a birthday feast for Ivannikov."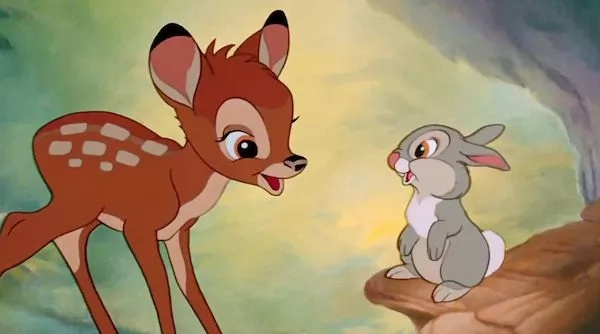 Ivannikov, who had Birthday, was gifted with six years in a hard labor camp, while Marinovsky, who helped him, was sentenced for four years in a "general regime." Several newspapers around the world covered the act back in time. Spartanburg Herald-Journal and Weekly World News are among them. The headlines shouted, "Drunken Russians eat Bambi", "Bambi killed."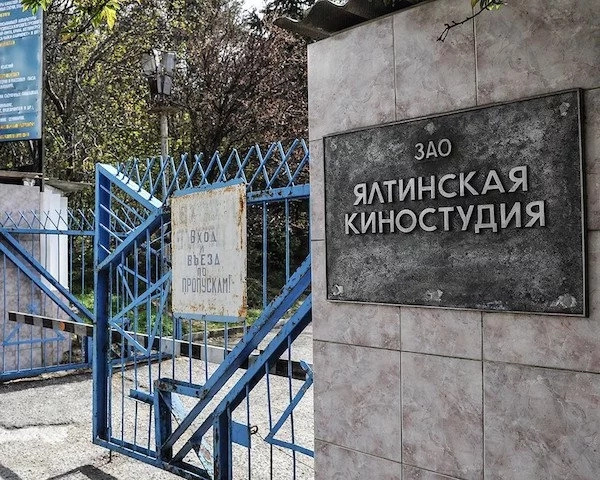 Such a story ended up in delay of the movie filming and children around the country had to wait longer for the release of the movie as the movie company had to search for new dears.
Source: Kami.com.ph