Two couples are competing for being the best at imitating sex positions at "Love Goals" show Episode 5
One gay couple Patrick and Paolo and one straight couple Iffy and Aurora came to the show to try out their knowledge about well known sex positions
In the end, Iffy and Aurora win as they have guessed 3 position compared to 2 of the other couple.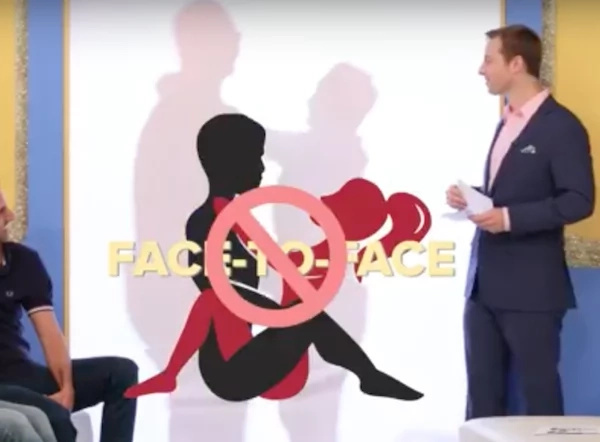 The show starts with both couples trying to put the make up on the partner's face. Patrick and Paolo deal with it better as Aurora and Iffy have such a difference in height, so that Aurora cannot get to Iffy's lips even.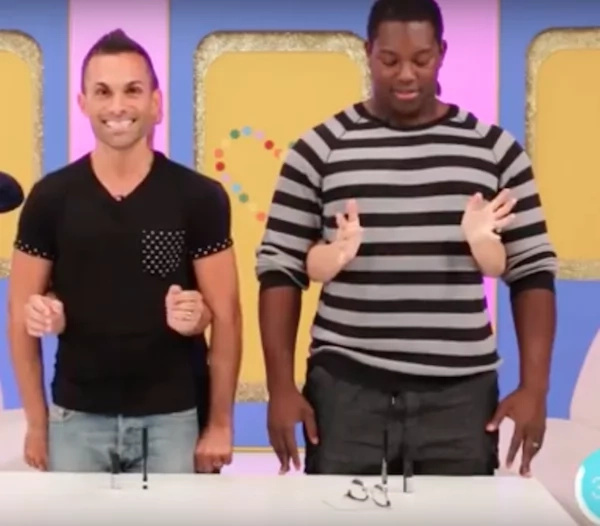 Then couples move to the main element of the show - imitation of sex positions. The host names the position and a couple have to guess which one is that and imitate it. The show looks like a lot of fun as the audience enjoys it and supports their favourite couple.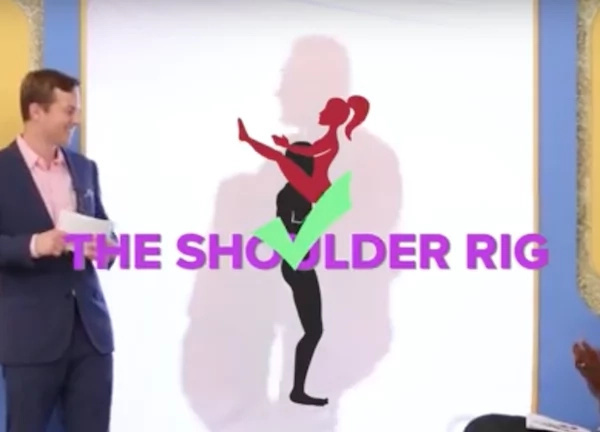 Source: Kami.com.ph