-Store employee at a gas station alerted authorities about a customer acting suspiciously
-The customer was moonwalking through the aisles
-When police searched him they found syringes and heroin
A store employee alerted the authorities when a customer was acting strangely, specifically he was moonwalking through the aisles. Mark Wixler, 39, when Ralph Stocco, an employee of the Speedway gas station that Mark was shopping in, called the police.
The authorities were alerted at around 11:30 pm that a customer was acting in as suspicious manner, Stocco described Wixler as lingering and acting eratically. What really made Stocco suspicious was when Wixler began moonwalking backwards through the aisles.
When the law enforcement officers arrived at the Speedway gas station and confronted Wixler they found that he had an outstanding warrant for $2,000. Upon searching Wixler the officers found 6 syringes and a small amount of heroin. Wixler is awaiting trial .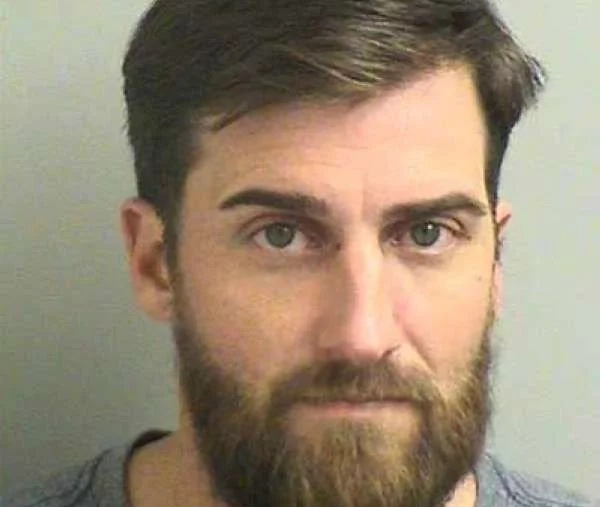 Heroin abusers often experience a high immediately after using the drug, their brains are flooded with opiates which give the user a pleasurable experience. Mental functions may be impaired and can lead to brain damage under certain circumstances.
Heroin can be extremely dangerous and mixed with other white powders which may be extremely harmful, the drug can be snorted, injected and smoked. In Wixler's case he had syringes on him and most likely injected himself. Drug dealers often 'cut' the product in order to sell more by mixing in another chemical. This may help to explain Wixler's behaviour and Stocco was correct in calling the authorities. Heroin addicts can be dangerous and unpredictable.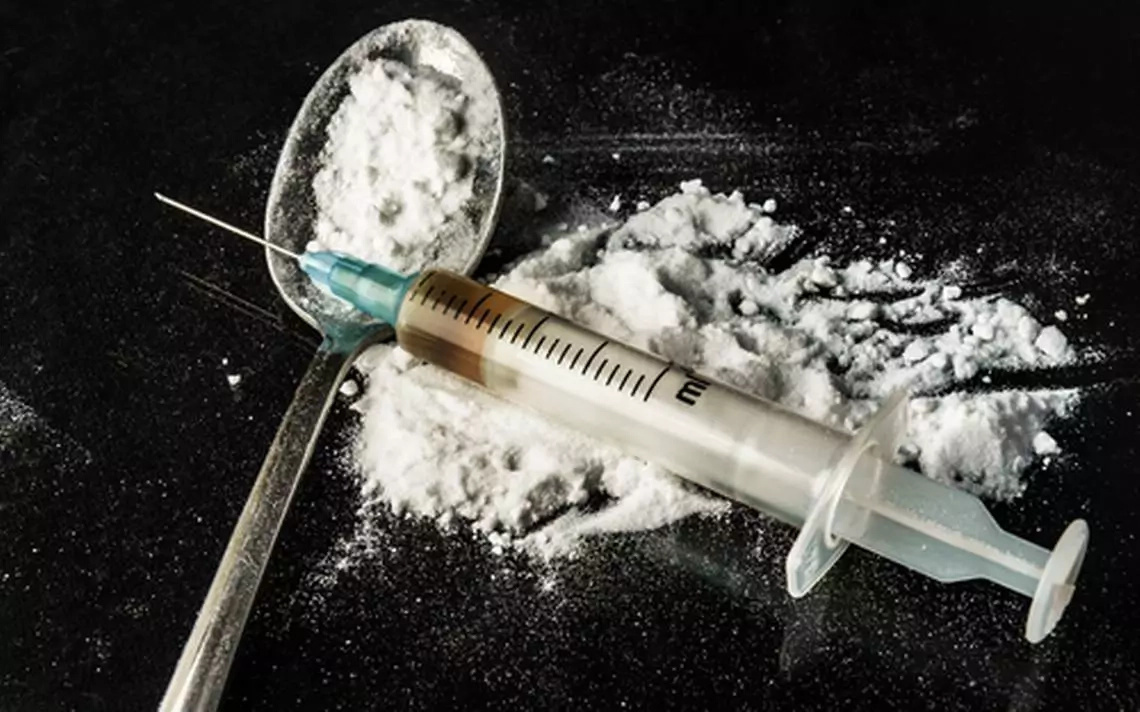 Source: Kami.com.ph