A baby was born with no arms but she still manages to be independent and learning how to eat with her feet.
Little girl's name is Vasiliny and she is a daughter Elmira Knutzen.
Both became popular when the mother has posted a video of her daughter eating on Facebook.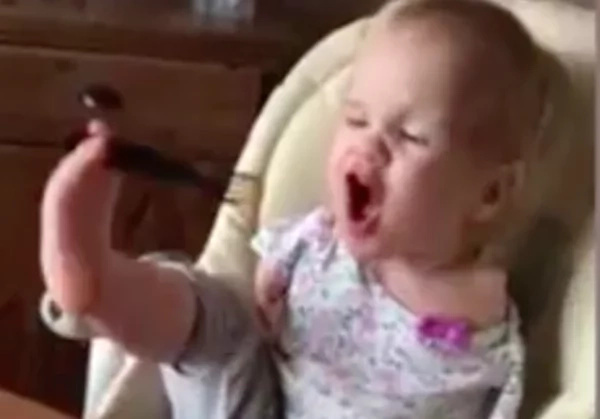 The video went viral and has received 25 million views after it has been shared with the world by Elmira.The video shows Vasiliny practices eating with her right leg. She takes a piece of potato and eventually gets it into her mouth.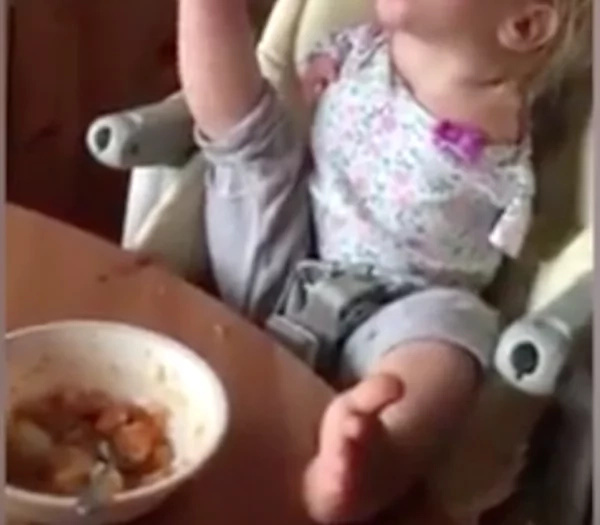 The toddler makes an unbelievable effort to learn how to survive in this world without both hands. Now she is becoming capable of holding a fork in the toes of her feet. As the video shows, nothing works from the first time but the one has to keep calm and carry on if wants to achieve success in something.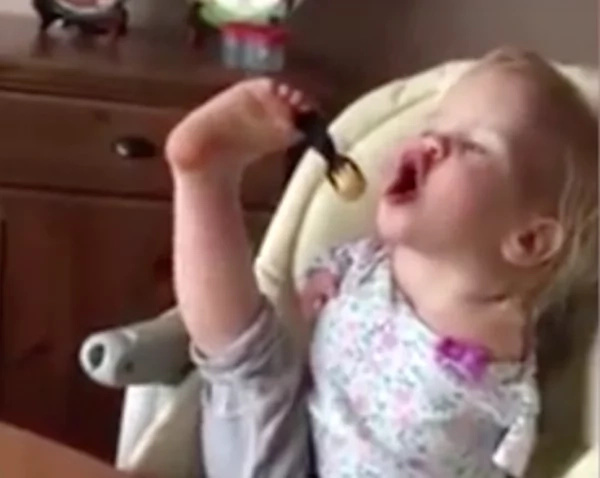 People in comments left notes of admiration to a child as the toddler does incredible, she struggles and wins. The video seems to be very inspirational as many people even without hands give up facing minor problems.
Source: Kami.com.ph