The dead body of a baby was found in a gutter near the ikotun market in Lagos, Nigeria.
People gathered around to observe the terrible situation.
People from the market reported that they saw some woman, who was running around the place but then disappeared.
It is disgusting to leave a baby almost in the trash. How this woman managed to come up with such an idea?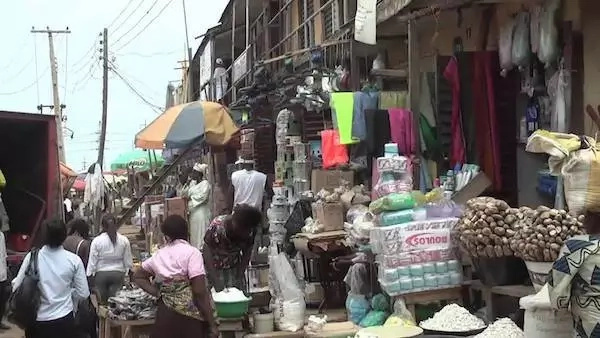 Although, it's unknown how the kid ended up in such a place. It could have fallen down there and a mother was just unable to do anything about it, get it out of the gutter.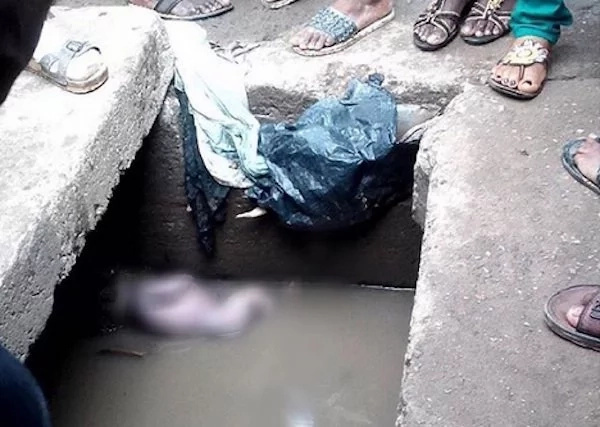 The story is not yet clear and people from the market, who saw some woman around, cannot say if she was child's mother. She could have run away, because the baby fell down and she couldn't help him. Was afraid of calling for help and being accused of a murder.She could also be just a random one, who has noticed a baby in the gutter.
Source: Kami.com.ph