Dick Israel's wife dies due to aneurysm
- Veteran actor Dick Israel's wife died days after he passed away
- Actress Vivian Velez posted the death of Marlyn Michaca on her Facebook page
- Marlyn had been in comatose for more than a week before she died from aneurysm
As they vowed ''Til death do us part" in front of the altar, veteran actor Dick Israel and his wife Marlyn Michaca proved that even death cannot set them apart.
Four days after the death of the veteran actor which left the showbiz industry and fans grieving, his beloved wife Marlyn who was then in a comatose passed away on Saturday, October 18.
Marlyn had been under coma for more than one week due to aneurysm. Vivian Velez who also confirmed the death of Dick said via text message: "She was in a coma since last week pa due to aneurysm. But doctor can't operate because she was in a coma."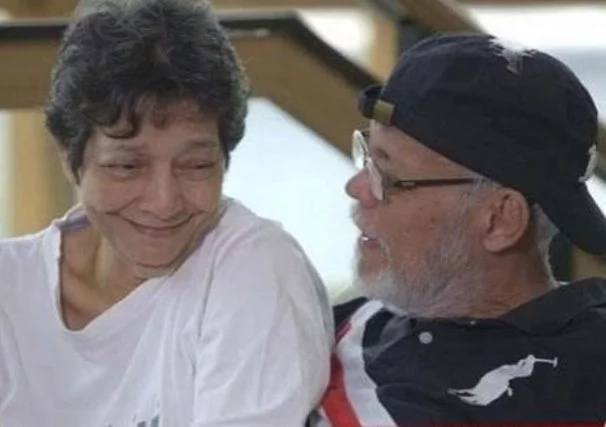 READ ALSO: Vivian Velez confirms death of Dick Israel on Facebook
Vivian then posted on her Facebook account and wrote:
"Marlyn Michaca (Dick Israel's wife) just passed away. Now, in each other's arms for eternity.
The cremation of Dick "Tats" Israel is moved to Oct 18 (tues). The family has decided to extend the wake together with his wife Marlyn Michaca for 2 more days and will be cremated together."
READ ALSO: Emotional netizens grieve over the death of Dick Israel
Dick died on October 11 after he had suffered from stroke in 2010. He has been known for his villain roles and for starring in television series and movies such as Boy Golden, Maging Sino Ka Man, Patrolman, and Beh! Bote Nga.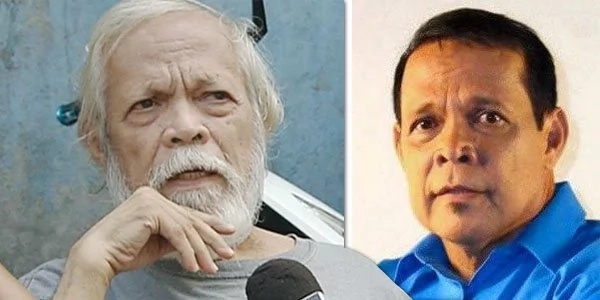 Marlyn has known Dick even before he entered showbusiness. The two fell inlove at a young age and resided in Baguio City where they raised their family. The two had undergone circumstances and separated but were later reunited as Dick suffered from his illness.
Dick and Marlyn have left their four children.
READ ALSO: Sunshine Cruz pays a visit to Dick Israel
Source: KAMI.com.gh