- President Rodrigo Duterte will face a possible impeachment once he concedes sovereignty in the Panatag Shoal to China
- Supreme Court Senior Associate Justice Antonio Carpio said that Duterte will violate the Constitution once he concedes to China
- The Philippines won the arbitration case against China over the West Philippine Sea
It was such a victorious moment for the Filipino people as the Philippines won the arbitration case on the territorial dispute against China over the South China Sea (West Philippine Sea).
However, Supreme Court Senior Associate Justice Antonio Carpio said that there is a possibility of losing the disputed Panatag Shoal also known as the Scarborough Shoal if President Rodrigo Duterte decides to concede the sovereignty to China in exchange for incentives.
If so, Carpio said: "If Duterte concedes sovereignty, it is a culpable violation of the Constitution, a ground for impeachment."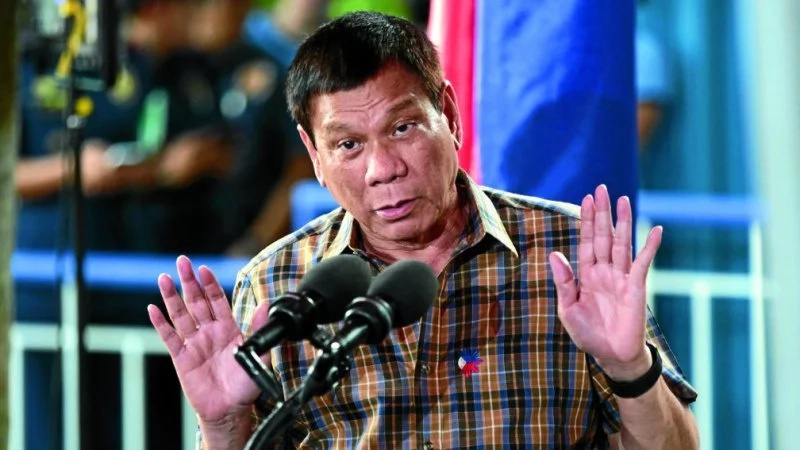 READ ALSO: Justice Carpio says joint development is against Constitution
According to Carpio, the Constitution will be violated if Duterte concedes sovereignty to China which will result to a possible ground for the president's impeachment.
Carpio said that not only will the president be impeached but once he concedes, the Philippines will not recover the territory back for there is no way China would return it.
"China will not be bound by the ruling of the Philippine Supreme Court," Carpio stated.
READ ALSO: Justice Carpio confident on PH case vs China
Carpio added that an international court can only void the concession but only if there would be a voluntary submission to be made by China which he thinks would not happen.
Carpio then expressed his worry about the Filipino fishermen being allowed to fish on Scarborough Shoal. He said that allowing such might be that of an exchange to the recognition of China's sovereignty over the disputed territory.
President Duterte is set to visit China on October 18 and discuss trade and investments. Both countries are expected to avoid any discussion regarding the territorial dispute.
READ ALSO: Duterte's China meeting could give rise to concessions over Scarborough Shoal
Source: Kami.com.ph