Woman Literally Can't Leave Her House Because of DOG POO on the Pavement
- Lisa Armstrong is weepy about dog poo soiling the pram wheels
- Winchcombe residents don't seem to take a pride in the cleanliness of the town
- The matter can be reported to the relevant health department
Lisa Armstrong (39) of Winchcombe, Gloucestershire, has a problem with the large amount of dog poo on the pavements in her neighborhood.
When she takes her 16 month old daughter, Elizabeth Parsons for a walk, the dog poo gets on the pram wheels and she has to clean the wheels before going back into her house.
Lisa does not own a dog and feels very strongly about having to clean up after other people's dogs. She is very tearful about the matter. It is getting to the point that she is reluctant to leave her home anymore.
On Monday she walked from North Street to the library. This is a two minute walk. She counted seven piles of dog poo in that short distance. People do not seem to care about the health hazards attached to this situation. It appears that dog owners are very lax when they take their dogs out.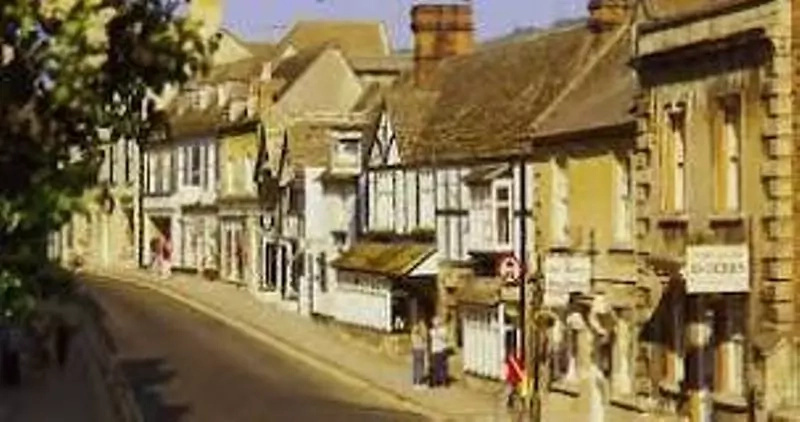 When Tewkesbury's environmental health manager, David Steel, was interviewed, he claimed that Tewkesbury and Winchcombe share the same policy on the matter of the fouling of pavements by dogs. All dog owners are responsible for cleaning up their pooches mess. A failure to do so carries a fine of up to £1000.
He urged the public to become more active. If anyone observes a dog owner ignoring the excrement, they are fully entitled to report the matter to the relevant town council's health department. The health department will pursue the matter in an effort to rid the town of this unsightly mess.
Source: KAMI.com.gh