- Guy Williams had watched a racoon on Bellamine University Campus
- He fed it some acorns and filmed it
- The racoon snatched his phone and ran off with it
Guy Williams is a student at Bellarmine University Campus. He had been aware of a racoon on the campus for about a year. He had watched it periodically. He had even given it the name Stanley.
He decided one day that he would feed it with some acorns. While it ate he thought it would be cute to capture the feeding on video.
The racoon seemed to be fine with the presence of humans so he was hoping to get up close during his filming.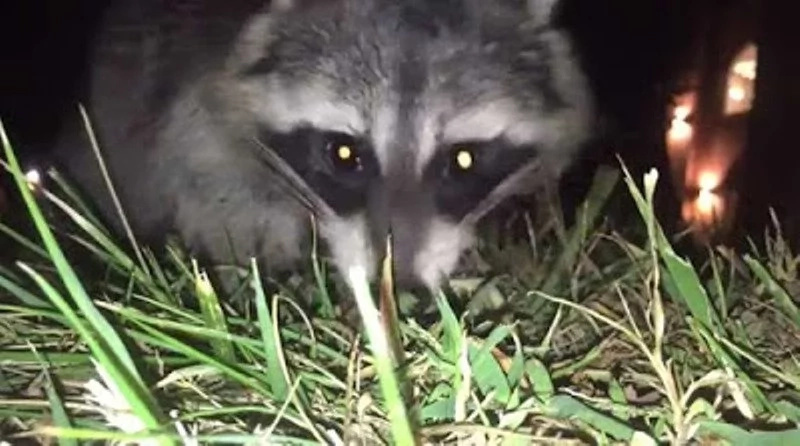 He was busy feeding Stanley with acorns and filming it with his cell phone when the racoon approached a bit too closely. He grabbed Williams' phone in its teeth and ran off with it.
Williams ran after the racoon. He chased it for about 5 minutes before the racoon dropped his phone but he battled to find it. Some friends helped him search. The phone was finally found when they decided to make a call to it.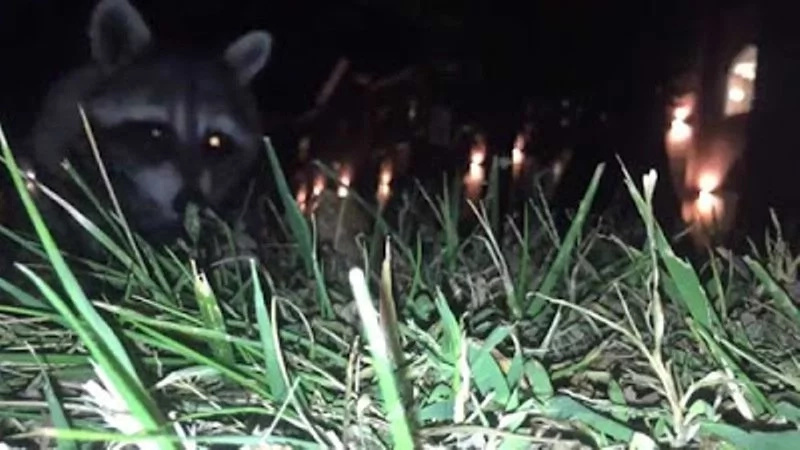 He was happy to discover that apart from a few scratches the phone was fine and in perfect working order. As he was checking the camera he was amused to find that the recording had continued while he was chasing Stanley. The blur of movement could be seen on the video. His frantic cries while he chased the racoon were captured as well.
He had thought that he would never get it back and imagined having to confess that he had lost his phone to a thieving racoon.
Source: Kami.com.ph