One of the kinkiest emperors.
The Maharajah had one of the most expensive necklaces in the world.
He had more than 80 heirs.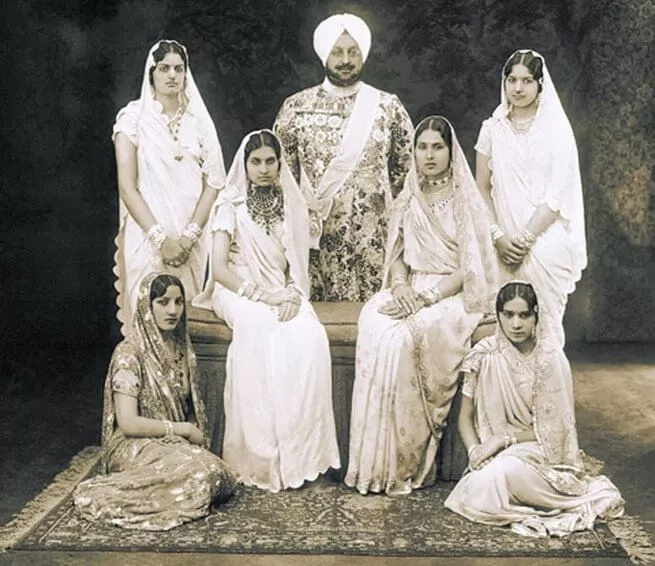 A voracious appetite for luxury, precious gems women and sex gave this maharajah a position history like one of the wealthiest and richest person in the history. Some of today's emperor and leaders around the world would like to be like him, but very few actually can.
Maharajah Bhupinder Singh has written his name in history as one of the kinkiest and most indulgent princes of India. How kinky? Perhaps more than you can handle. He lived form 12 October 1891 to 23 March 1938 and is still remembered by many.
He became Maharajah at the very young age of nine but in his mind he had some very interesting thoughts of what he wanted to do during his govern.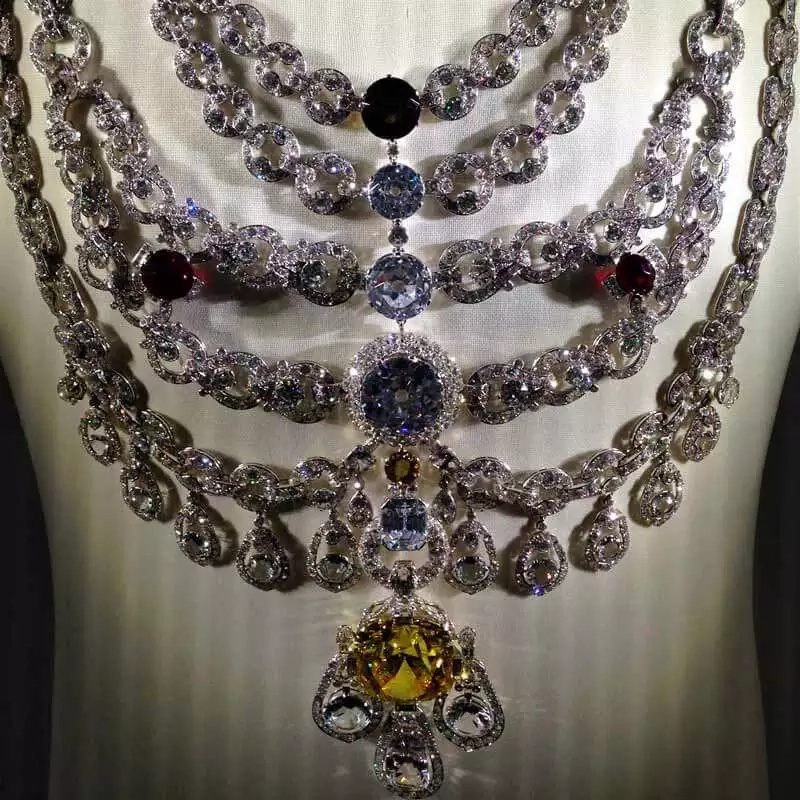 The things that defined his life were many, such as great friends like Hitler, the prince of whales, and Cartier, but what call the attention the most is his insatiable sexual appetite. It is said that this emperor, had the main role in many and massive orgies where men would pour alcohol over virgin women bodies and suck the liquid from their virginal shapes.
He married five times and had 88 children and had a lot of different concubines at the same time in a crowded harem with whom he would have sex many times a day. It is said that his concubines would sit topless at the rim of his pool while enjoying a swim.
Another saucy experience of the Maharajah is that he would appear once a year before his subjects almost completely naked with a full loaded erection. Maybe it was to show the fortune residing in the jewels of the family.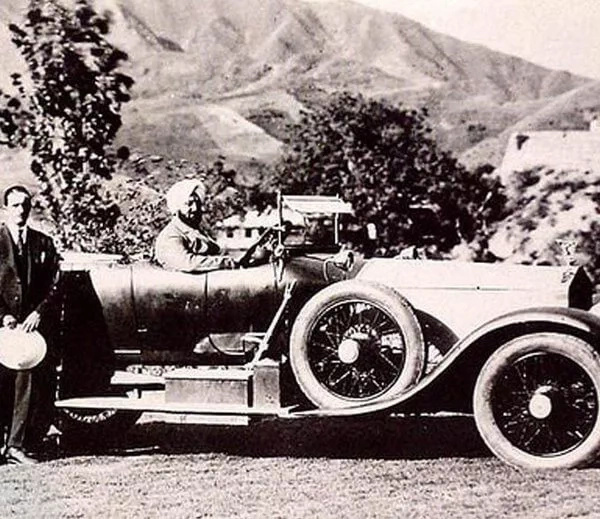 This amazing man was the first man in India to own an aircraft, which he bought from the United Kingdom. He also carried the most expensive piece of jewelry, a necklace valued in 25 million dollars and with seven of the largest diamonds in the world.
The Maharajah could go everywhere on any or his 44 Rolls Royce or in the Maybach car given by Hitler as a present for their friendship which was most likely based on invitations to his private parties.
Apparently the life of rock stars was invented way before the rock itself.
Source: Kami.com.ph