Bahsid McLean, 26, is standing a trial charged with murdering his mother in 2013 with a power saw.
His defense team is trying to acquit McLean because of mental disorders.
He threw the parts of his mother's body to the garbage in trash bags and some suitcases.
Bronx man who took a selfie with his mother's severed head after 'he chopped up her corpse with a power saw' is mentally ill and doesn't know right from wrong, his lawyer says
The man was identified as Bahsid McLean, 26, and is standing trial charged with murdering his own mother Tanya Byrd, 52. in February 2013
This ruthless man mutilated and dismembered his mother's dead warm body with a power saw joint per joint to take a selfie with the chopped head. Not only that he also stabbed the help in the neck after he got mad for calling him a bad father.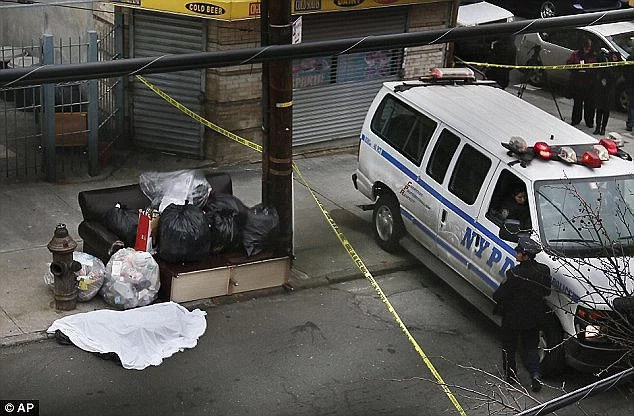 The lawyer of the suspected murderer of two, Lynn Calvacca is arguing about acquitting McLean by reason of defect or disease.
His mother's dismembered corpse was found in the bin bags inside four different suitcases that had been dumped around the neighborhood and the police later discovered the smiling selfie on McLean's phone.
Source: Kami.com.ph