Actors and Actress are chased equally by their fans.
There are different types of fans, some of them are really crazy
Actors and actresses are sent and asked to do all things by their fans.
Even though they star movies for adults, the have a great prestige among their fans and a lot of stories to share not only about their experience in the area but also about their most passionate and devoted fans. Of course, they don't tell the good things, only the most hilarious and ridiculous things they do for them.
You would say that actresses are more prone to be chased by their fans, but actors have had some really nasty experience with fans of their work on screen.
There are many types of stories, but for sure they are all something that will shock you in ways you can't imagine, from the creepiest to the cheesiest ones.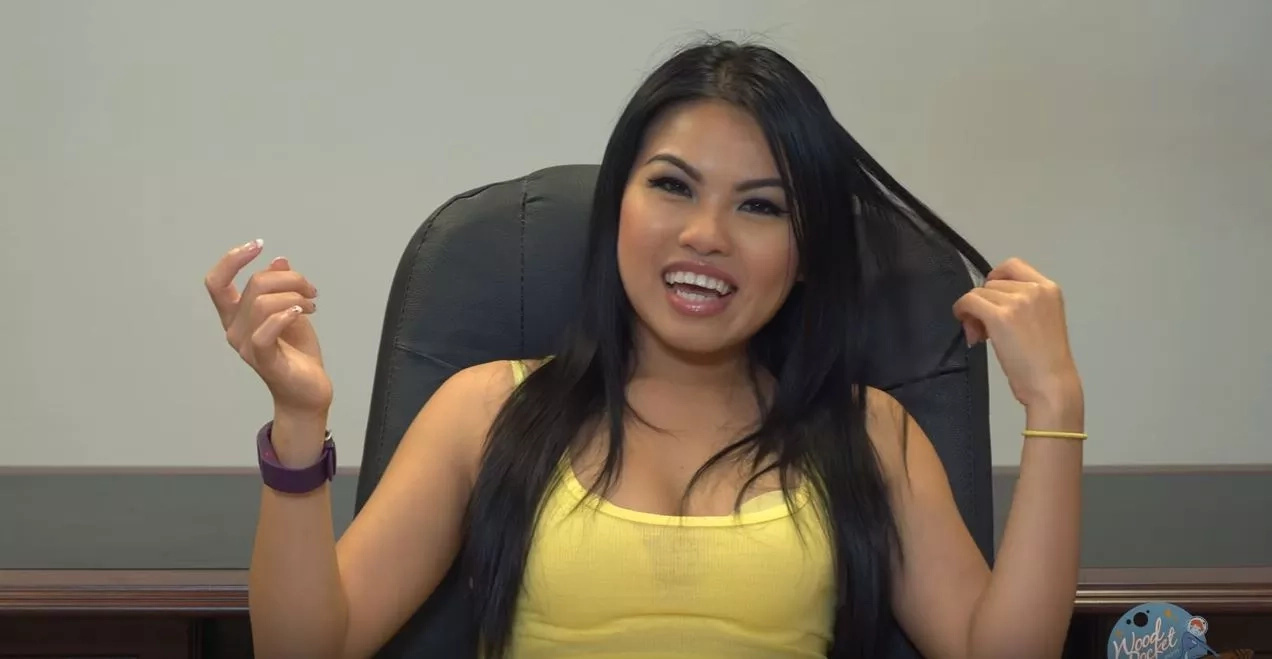 A Letter to Santa Claus, a box or pears delivered to the front door of an actress, licking, boxes of clothes for an upcoming moving in, and even some of them would love to practice some serious feces eating.
You will not get tired of listening to these stories because the wet weirder and weirder.
Source: Kami.com.ph