"Yeah, I'm going to go after her?! Believe me, she would not be my first choice, that I can tell you. That would not be my first choice." Those were the words that Trump said to worsen the whole problem he is into while pointing at a woman.
The presidential candidate pronounced this demeaning statement at a rally in North Carolina on Friday, right after a woman accused him of sexual assault.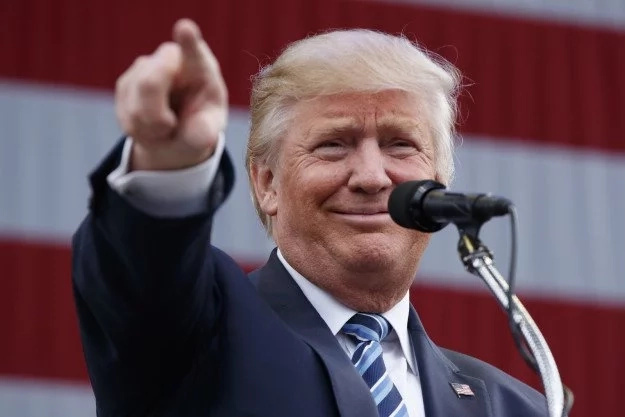 Jessika Leeds is the woman who told the New York Times that the candidate to the presidency of America had assaulted her on an airplane in the 1980s.
Trump said, of course, that all the sexual assault allegations against him are completely fabricated, total fiction and 100% made up and said that he had never met any of the woman who have come forward to accuse him of sexual misconduct.
Kristin Anderson, one of the women who came forward this Friday, said that Trump slid his hand up her skirt and touched her vagina through her underwear while he was sitting on a couch at a Manhattan nightclub in the 90s.
The candidate to the presidency of America replied gesturing with his hand and defending himself by saying that he never sat alone in night clubs and always went with a group of friends and not alone just as the woman had said.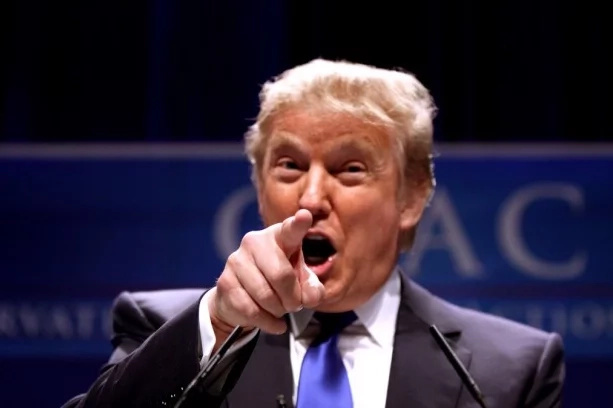 In the other hand he also sentenced against a former people magazine writer of being a liar for accusing trump of kissing her against her will at Mar-a-Lago while she was interviewing him and his ten-month pregnant wife, Meliana Trump.
"Why didn't she put what she said happened in the story?" Trump said. "Let me tell you, if it did happen, 100% she would have written it. It would have been the biggest story of the year."
To finish Trump said "I'm standing at my podium and she walks in front of me. And when she walked in front of me, believe me, I wasn't impressed," referring to Clinton's physical appearance during the second debate and her comments as "Literally stalked".
Source: Kami.com.ph