It is believed that the explosion was the result of a circuit
The man was riding a bike when the devise exploded.
The pants of the man caught fire with the explosion.
These disgusting pictures belong to a man that after investing a small fortune on a Samsung Galaxy 3, the devise exploded in his pocked causing very serious injuries on his leg and a really terrible experience that will dissuade him to buy another phone from the Japanese brand.
The situation was reported in one little town of Nigeria the last Friday.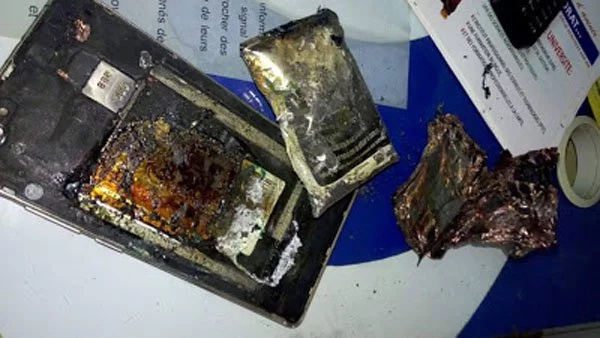 The man who was not recognized, was supposedly on top on a bike when suddenly he felt the explosion on his leg giving him both an electric shock and almost a heart attack. The pants of the man caught fire and rapidly he fell from his bike and took them off to try to control the situation.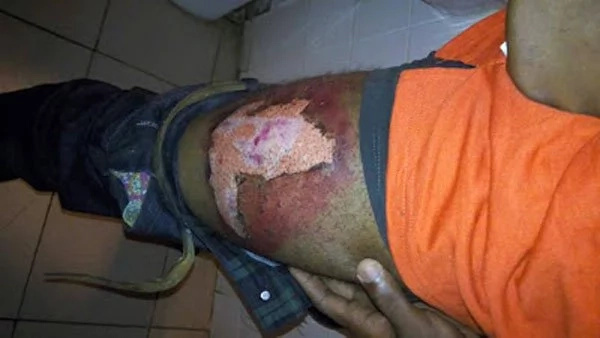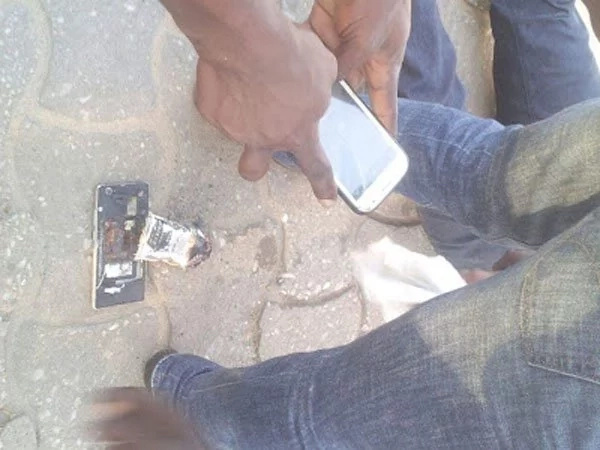 It is believed that the explosion was provoked by a circuit in the devise but still there is not an official version that gives an explanation of what happened.
In the pictures shared by Uju Patricia, it can be seen the phone burned with the explosion and the very severe injuries of the man who had not idea something that random would happen that day.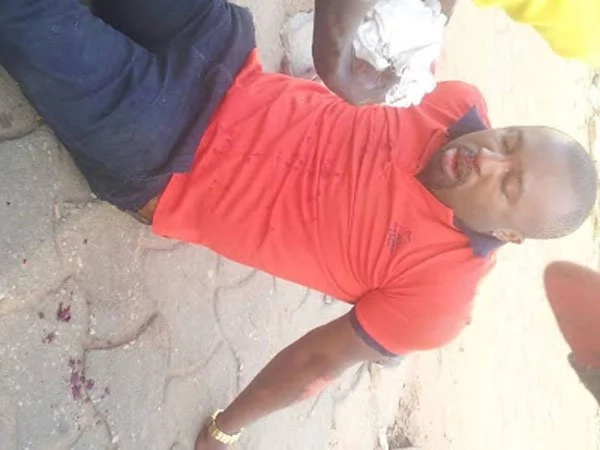 Source: Kami.com.ph