Human skeleton in the house of a pastor in Nigeria
I was on its knees in praying position.
The skeleton was the pastor's sister in law who was allegedly "on the mountains"
A human skeleton was found in the house of one of the most recognized pastor and his wife. This is a shocking happening in one of the most religious communities of the area and the image of the two representatives of the God is jeopardized.
The finding happened in Peace land estate, Akute, Ogun state, in Nigeria while the pastor was being evicted by the owner of the apartment over late payment of rent.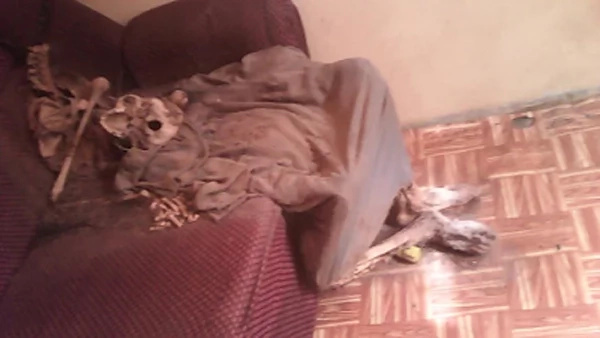 The skeleton of a woman was found on her knees as if she had been praying. According to LIB eyewitness, The land lady, angry with the situation of things, was shocked when she discovered a human skeleton inside the apartment. She was with some other people who were supposed to help her evict the pastor.
The most shocking thing is that the Pastor's wife said that the remains of the dead person belonged to her sister who lived with them in the apartment and who wasn't seen again after a while. When people asked about her, he would reply, "She went to the mountains"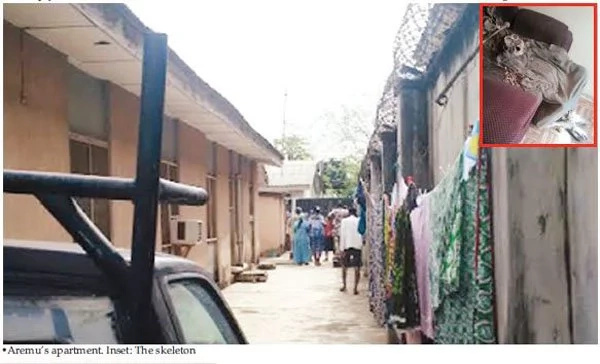 It is presumed that the Pastor and his wife had been living with the corpse for about six years. The pastor revealed that her body was abandoned in the house but the woman had died in 2010.
Source: Kami.com.ph