Michelle Yeh, 28, who was teaching at San Pedro High School is accused of sexual abusement of two underage boys, who went at this school when she was substitute teacher.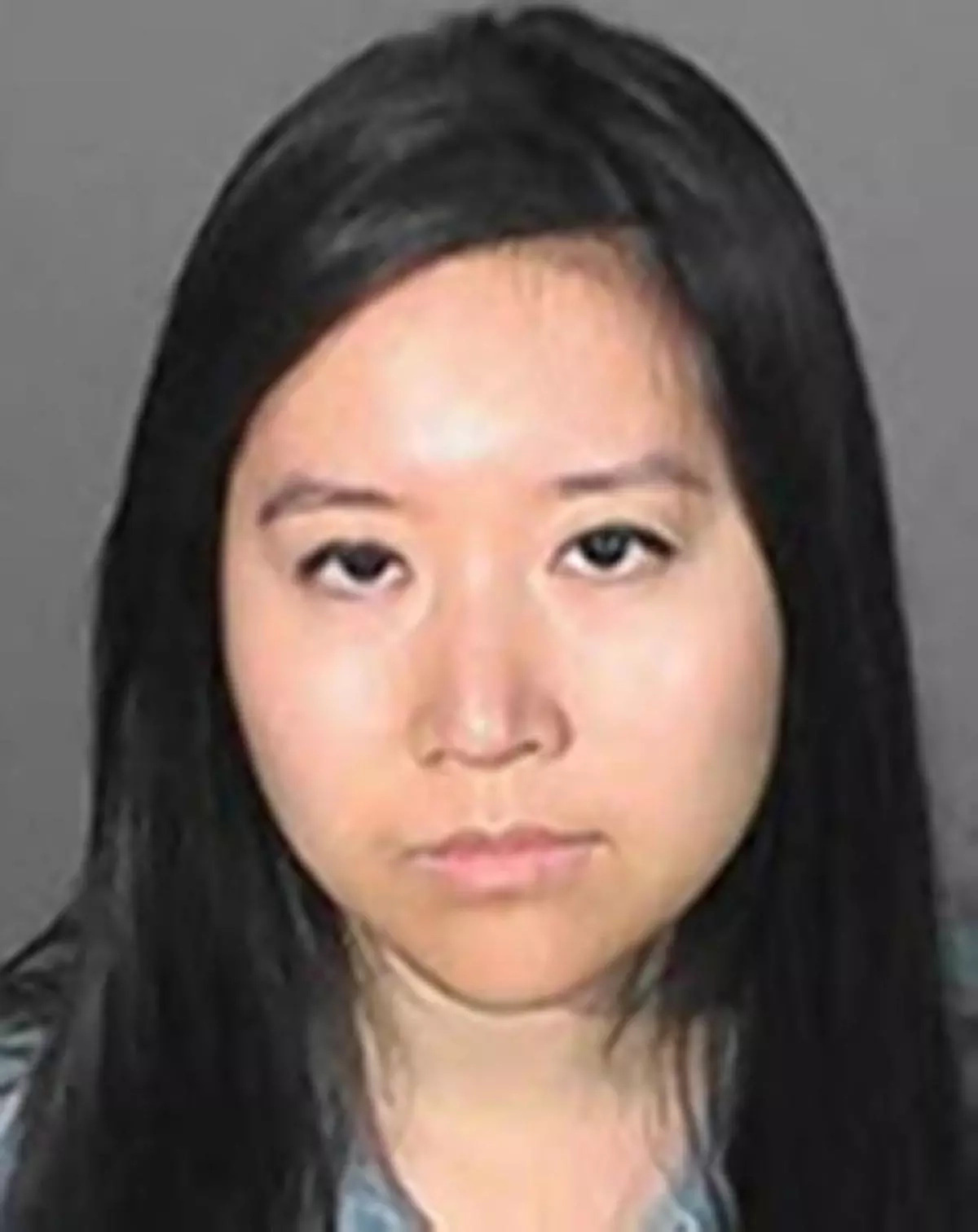 Two boys are 15 years old. Yeh sexualy abused one of them and later one brought him to Disneyland in order to 'pay for services'. With other boy she visited a hotel and there were two other boys who were molested. They received gifts from the teacher.
Yeh was charged with unlawful sex with two minors .
Source: Kami.com.ph