- Native American Khenyanev Littledog shot dead by police officers
- The incident took place in Texas on Monday 10th October
- Littledog went for his gun despite police warnings
On Monday 10th October, police officers Aaron Renz and Aaron Trevino were driving near the intersection of Terrell Street and Industrial Avenue in Midlands, Texas, when they saw a car driving erratically. When they stopped to investigate, two men who were on the side of the road became confrontational.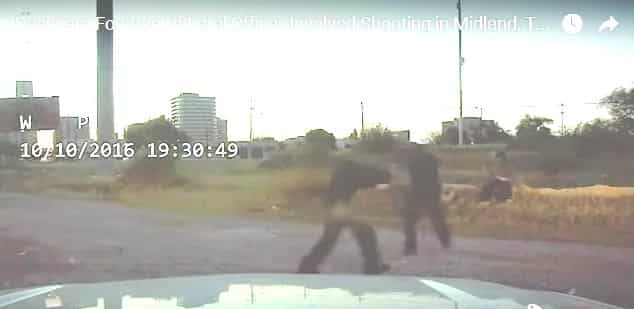 They saw one of the men, later identified as Native American Khenyanev Littledog (19), reach into his waistband for a weapon.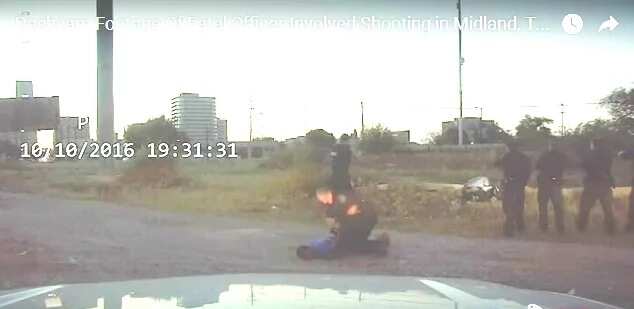 They warned him to show his hands and put his arms by his side. When he didn't comply, shots were fired and Littledog fell to the ground. They apprehended him and placed him in the patrol car.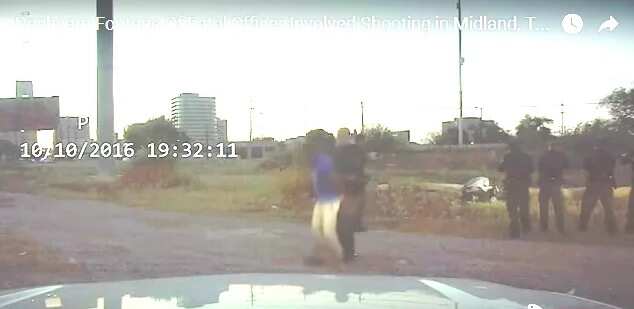 Although the second man was also questioned, he was released as he did not appear to have anything to do with the crime. Littledog was wounded so he was taken to hospital under police escort but unfortunately he later died of his wounds. It was later discovered that Littledog had another weapon in his backpack. He did not have a licence for either weapon.
The whole roadside incident was captured on a police dashboard camera and is being used as evidence. The police department feel that the video needs to be made public. The actions of policemen in these cases have to be transparent. Hiding the video contents would not be in the interest of justice.
Renz is a patrol officer with nearly two years experience. Trevino is a K-9 officer who has been in the police department for almost 8 years. The two officers have been suspended pending investigation.
Source: Kami.com.ph