More than 200 professionals and citizens of village of Pierzwin, Poland were searching for a girl Julia, who lost in the woods when they found a unique scene: a wanderer dog who kept the girl warm and become her best friend.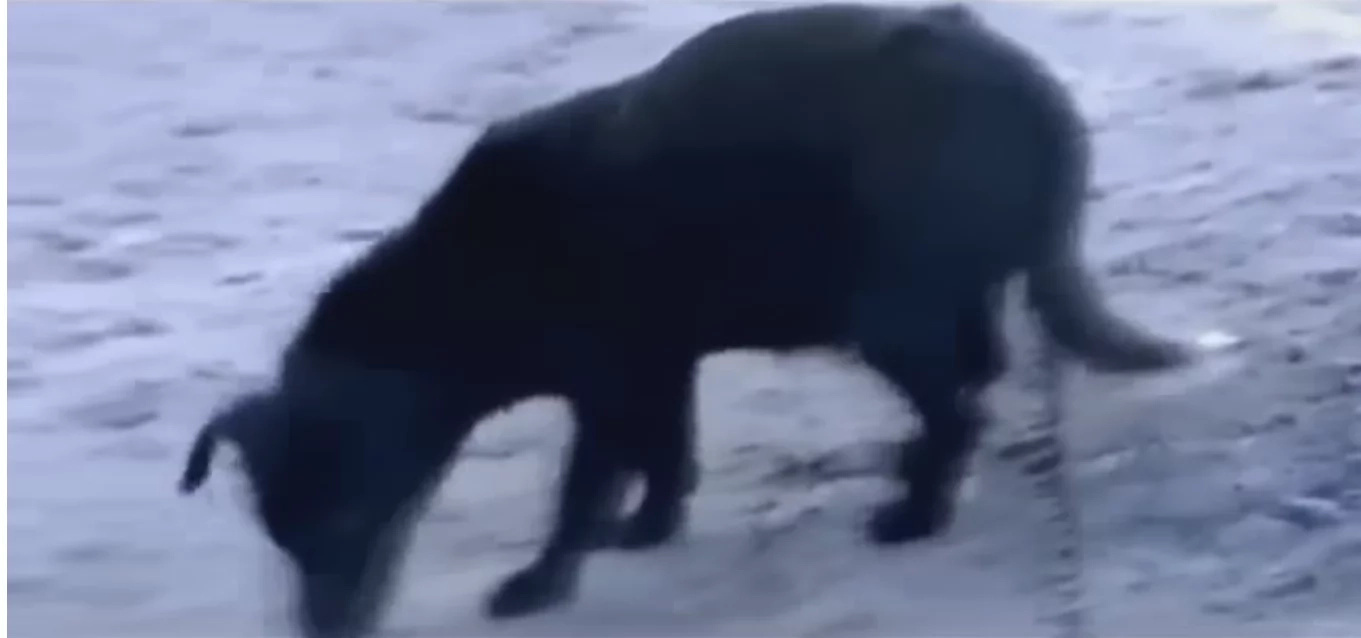 Julia was 3 years old when she dissapeared during the cold night. Local policemen, citizens and firefighters with the help of police helicopter with infrared cameras were looking for missing girl during the night.
Julia surrvived only because the black dog she found helped her to stay warm. She was lying in a marshy scrub in a hug with a dog when a firefighters found them.
Her grandmother said she wasn't leaving that dog even she wanted him to get into the house with her.
After the rescue, Julia had a frostbites and soon got well. The dog became a hero.
Source: Kami.com.ph