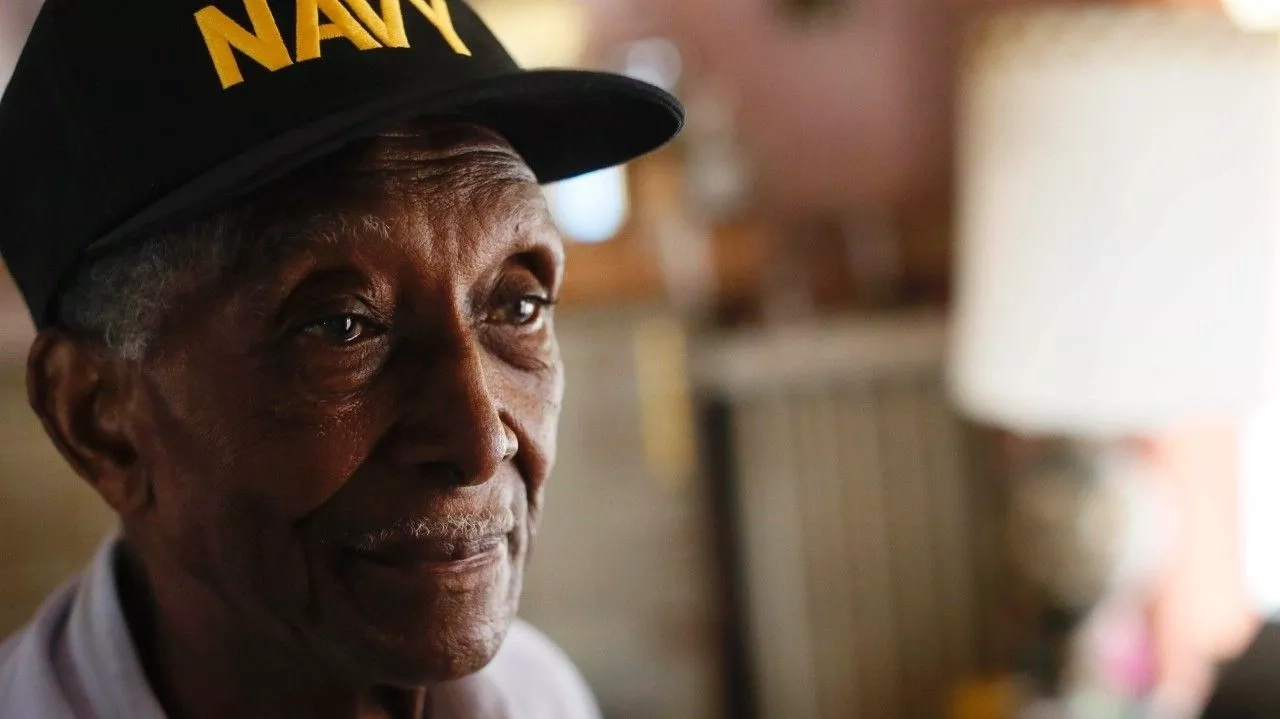 Johnnie Hodges, 90, is a World War II veteran who's wife diseased with Alzheimer, when Johnnie had to pawn their family house for her treatment and finnaly lost it.
His wife died, but the depts were huge, so he was moved out from the house he lived in more than 60 years. Johnnie was a fighter so he didn't leave his property so easy when a policemen came. They had to bring him out of his house by lacing him into a handbarrow.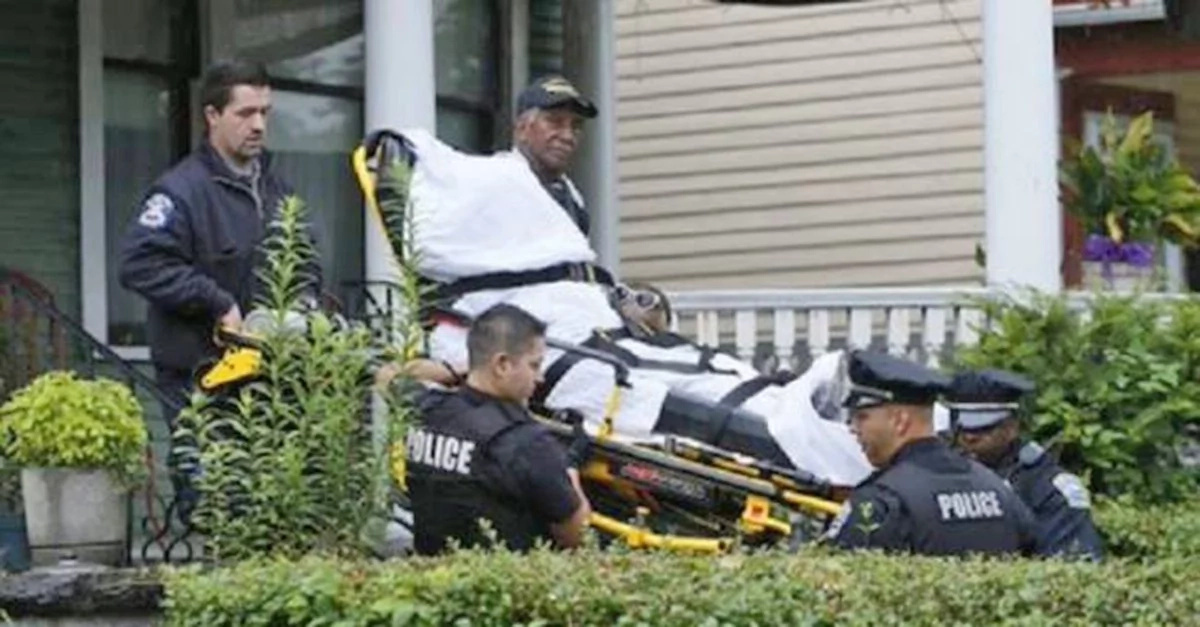 The community was worried about his situation and Greg Elwood, local businessman, raised about $110,000 to help Johnnie. When Congressman Brian Higgins also helped, Johnnie was able to buy his house again.
After getting his house back, Johnnie said: "There's no place like home."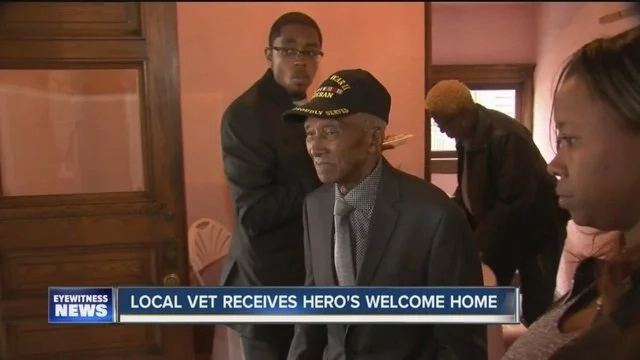 Source: Kami.com.ph