-Intruder jumped over fence to the property
-The intruder was confronted by the security and shot multiple times
-Miranda Kerr was not at home during the incident
An incident occurred at Miranda Kerr's home in Malibu on Friday morning which resulted in two men being sent to hospital, one with a wound to the eye and the other with multiple gun-shot wounds, one to the head.
A security guard responded to an intruder that jumped over the fence, when confronted the intruder stabbed the security guard in the eye. The guard drew his weapon and fired on the attacker multiple times, including at least one striking his head. Miranda Kerr nor fiancé were at home during the incident.
This sort of thing does not happen often in and an eyewitness to the event and the attacker was still trying to assault the guard after he'd been shot. The police arrived shortly after noon.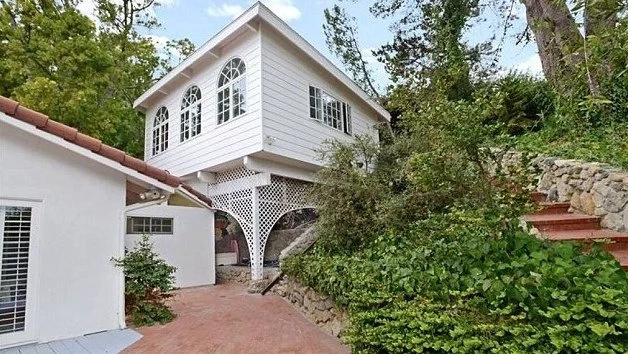 This is not Kerr's first brush with a crazy person. A 52-year-old stalker had pleaded not-guilty in 2013 on planning to kill Miranda Kerr. He had declared that his love for Kerr was so strong that even marshal law would not have stopped him. He allegedly suffered from bipolar disorder.
The identity of the man that attacked the security is still no known and what his motives were on the property. Miranda Kerr is an Australian born model and rose to fame as a Victoria Secrets Angel. She is engaged to the co-founder and CEO of Snapchat Evan Spiegel.
It is not clear if Miranda or Evan were the targets of the intruder but it does raise questions about security and access to famous people.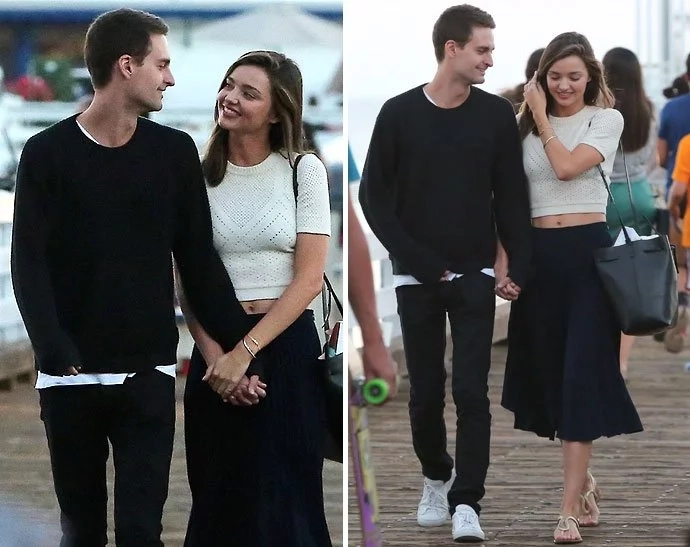 This incident will cause some to question their saftey in the area and until the motives of the intruder are established the residents of Malibu are going to have some restless nights.
Source: Kami.com.ph