-Bernie Sanders sent out a tweet the sent Ariad's sticks plummeting
-The company had hiked their price for their leukaemia to almost $200,000 a year
-Sanders has often targeted drug companies accused of profiteering
Bernie Sanders decreased the stock value of a pharmaceutical company by $400 million with a single tweet. Ariad Pharmaceuticals which manufactures a drug used to treat leukemia was targeted by Sanders for raising the price of the drug to almost $200,000 a year.
Ariad's stock plummeted after the viscous tweet which resulted in the company's largest decline in over a year. Bernie Sanders has often been a thorn in large pharmaceutical companies sides, especially during the election season.
Recently the EpiPen makers had to pay a huge fine for incorrect pricing of their drug which is the only one available to treat severe allergic reactions.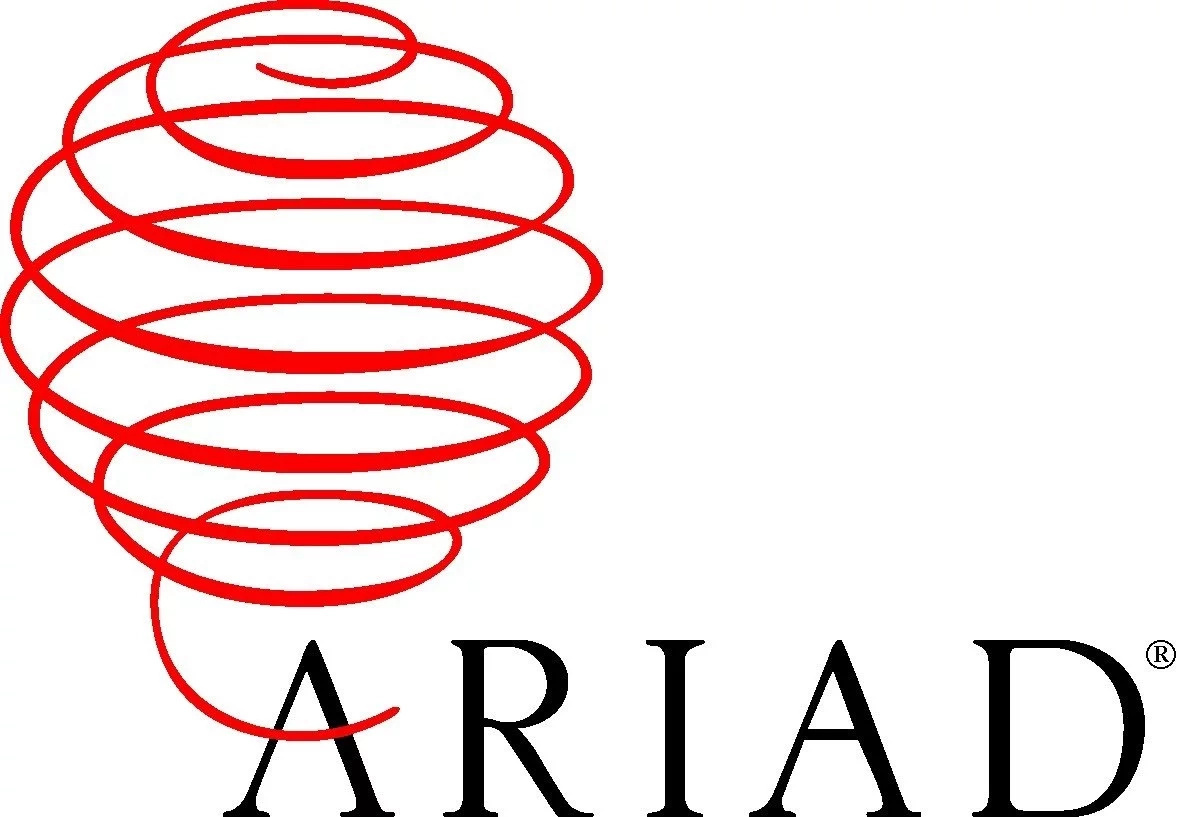 The EpiPen only costs a few dollars to make and the company, the life saving drug is sold for over $600. When Sanders was running for Democratic nominee he reject a campaign donation from Martin Shkreli. Shkreli hiked the price of his AIDS drug by 5000 % overnight. Ariad has not issued any public statement regarding the sudden price increase for their drug Inclusig.
In 2015 35 million Americans went without their prescription medications because the could not afford them. That is 20% of the population aged 19-64. Sanders has an extensive plan to reduce the price of medicine for Americans. This is not a new crusade for Sanders, in 1999 he helped seniors to purchase cheaper medication in Canada and since then he has been trying help Americans pay for cheaper healthcare.
Sanders rose to national fame in 2010 following his filibuster against a tax law which extended tax cuts to the wealthiest of Americans.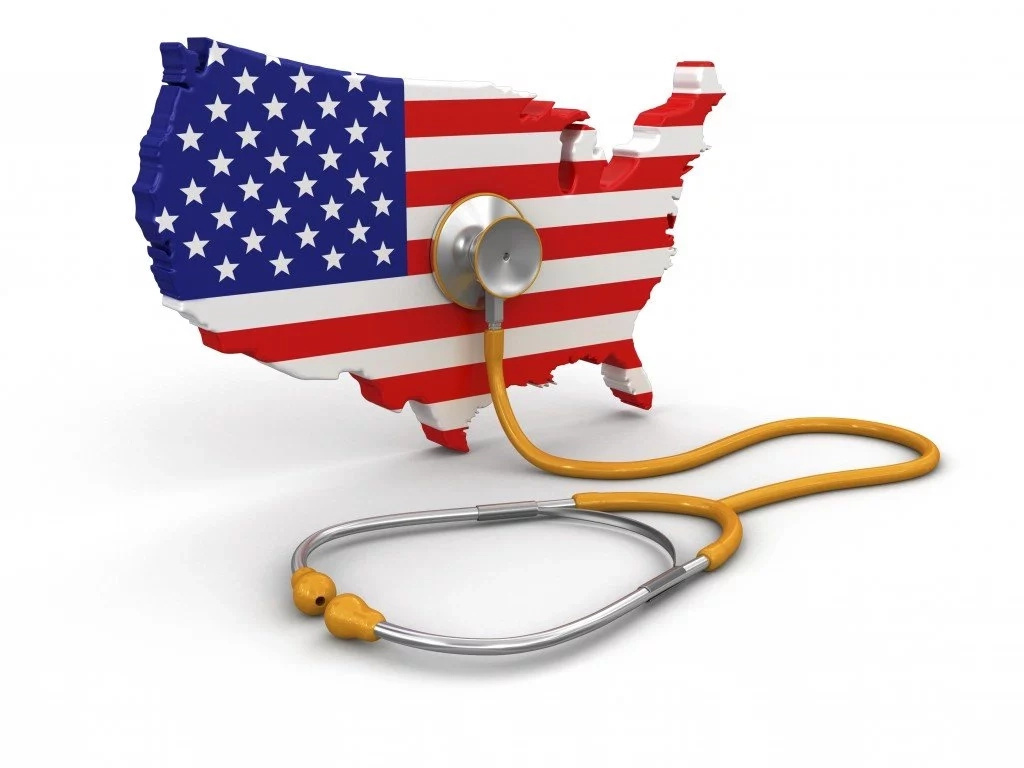 In America, health-insurance plans often cover up the increases in drugs so that the doctors and the patients are not aware of the massive increases. It is often the people who can least afford the huge increases in prices that suffer the most, many disesases such as caner and AIDS leave many people bankrupt and destitute and unable to cover the cost of life saving medicine while across the border in Canada medicine it far cheaper.
With people such as Bernie Sanders fighting against pharaceutical companies and their greed Americans may all have access to affordable healthcare.
Source: Kami.com.ph