- Kylie Jenner has gained 16 lbs
- Kylie denies having had cosmetic surgery
- Plumping of lips was a painful teenage experience
Kylie Jenner denies having had any work done on any part of her body. She admits to gaining 16 lbs in weight and feels comfortable with that. She says that she was too skinny before and likes her new curves.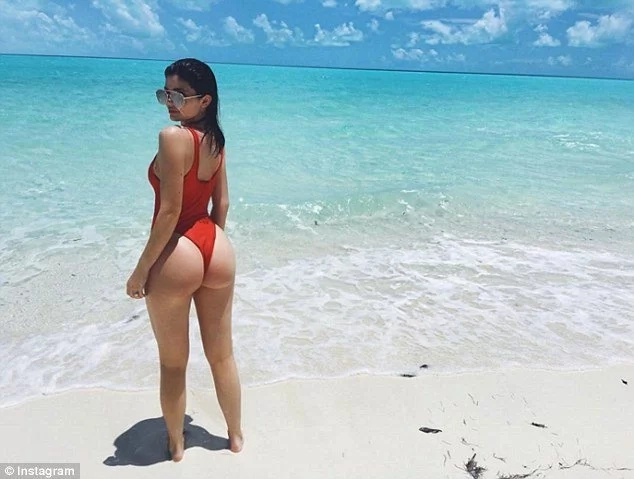 Fans have been questioning her in a Q and A on her blog. They have noticed her curvier body. They have wondered if she has had surgery. 19 year old Kylie is not interested in surgery at the moment but she has admitted that she may consider it one day. She likes the shape of her breasts but feels that they are too small. So one day she may consider breast implants. For now though, the body is all hers.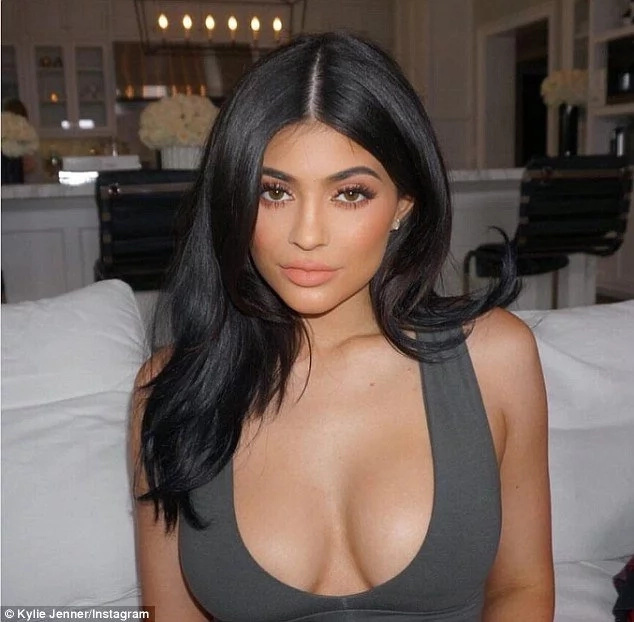 Fans have asked her about the possibility of facial surgery. She is very happy with her facial features. She considers her nose cute and she likes her jaw.
When she was younger she was self conscious about her lips. In middle school a guy kissed her and remarked that he was surprised that she was a good kisser because her lips were small. She felt that guys were passing judgement on her lips and did not want to kiss her. So she decided to have injections to plump up her lips but it was a painful experience.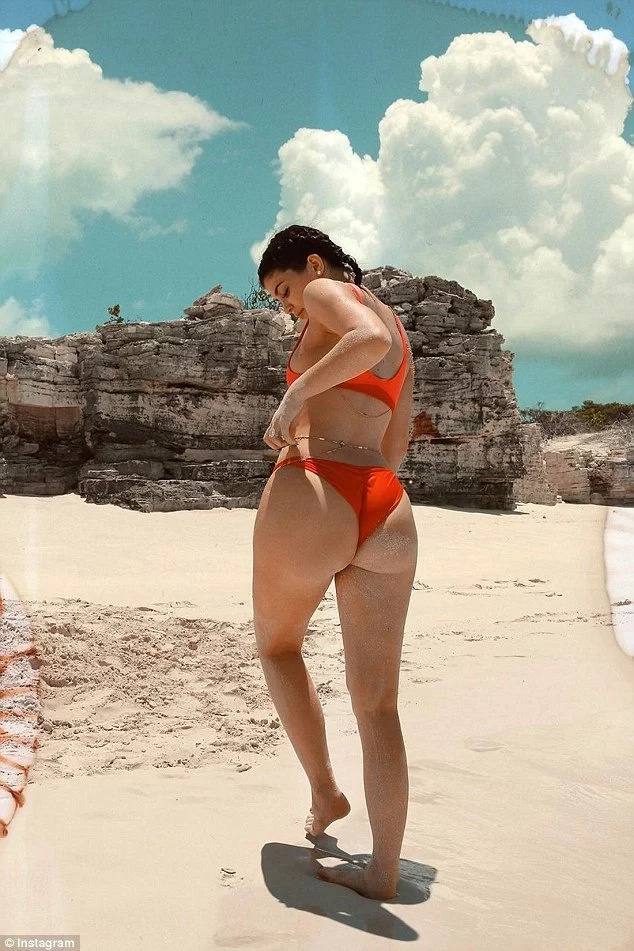 The youngest Kardashian (who is dating Tyga) has been brought up in the spotlight. She is starting to make an impact of her own. She is very happy with the image that she shares with fans on her Instagram account.
Source: Kami.com.ph