We all are humans and sinners, remember that when you read the letter of this woman. We all have weaknesses and suffer from our imperfections. However, if a person is seeking advice and way out of the situation, they are a step closer to correcting themselves! So, let's share our experience with the soul that needs help!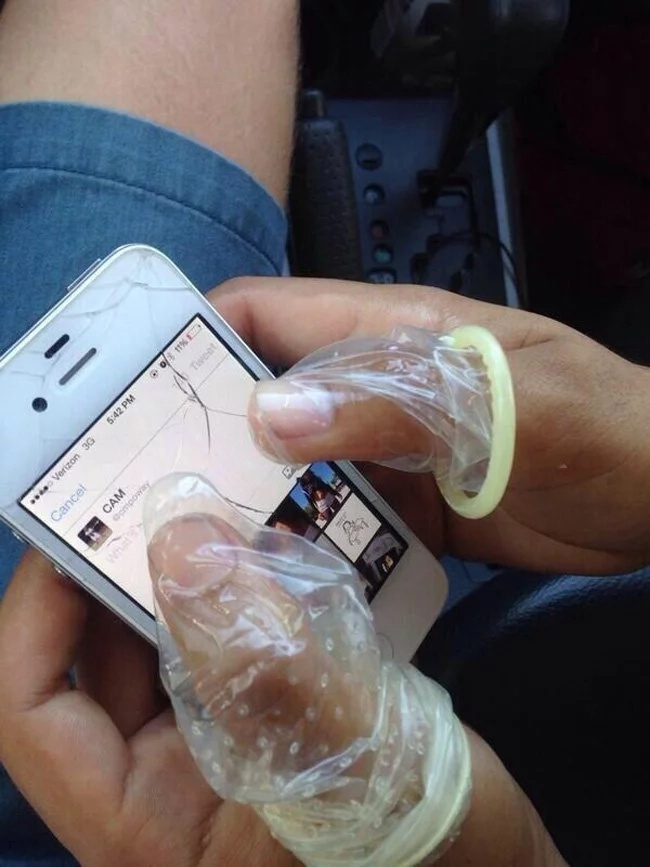 "I'm a few months out of a long term relationship and have been craving for intimacy and attention from men. I do however recognize that I'm not ready for a new relationship. Moreover, since my ex was my first in all respects, I've associated sex with love and can't bring myself to sleep with men for one night only. But the urge for sex and attention is still there.
READ ALSO:  Woman Says That Trump Was "Gentle" With Her. But She Was A TEEN (Photo)
I started browsing a few chats and posted an ad asking for a texting buddy and that I was open for casual chat as well as sexting. Being a woman on a predominantly male sub, and having mentioned sex, I got over 100 responses in the course of just one day. I narrowed it down and started chatting with about 10 guys. About a month later, I am still regularly chatting, sexting, and sending nudes to 5. My nudes never contain my face, although I have sent face pics separately.
READ ALSO:  How an abortion affects a woman's life
These guys don't know any personal information, only my first name and the general area I'm from. It's been a lot of fun and I'm getting my sexual frustrations out in a way that won't make me catch an STD. But I'm wondering, is what I'm doing stupid? Will this come back to haunt me somehow? Is this the type of information I'd need to disclose in a new relationship? I'm sort of freaking out over my cyber sluttiness here."
Share your opinion or an experience and troubles you had with it yourself. However, do not forget to be kind and understanding. Some men tend to judge, but when they get online, they enjoy receiving nudes from the girls!
Source: Kami.com.ph