-18-year-old babysitter seduced a young boy into performing a sexual act
-The boy was only 13-years-old
-Mar-Ellen Mooney is awaiting trial and possible jail time
Finding a babysitter can be really hard, trust is a rare commodity. Usually parents only have to worry about the occasional bump or scrape, perhaps even a temperature but what this woman did with the children that she was watching over is unforgivable.
She admitted to seducing a 13-year-old boy to touch her in a sexual nature while they sat on a couch watching television together.
Mary-Ellen Mooney, 18, was watching some children at her family home when one of the children's friends came over for a visit. The young babysitter started watching TV with the 13-year-old boy and after she made some sexual suggestions. Mooney took the boys hand and guided it between her legs to her genital area where she placed his hand under her underwear.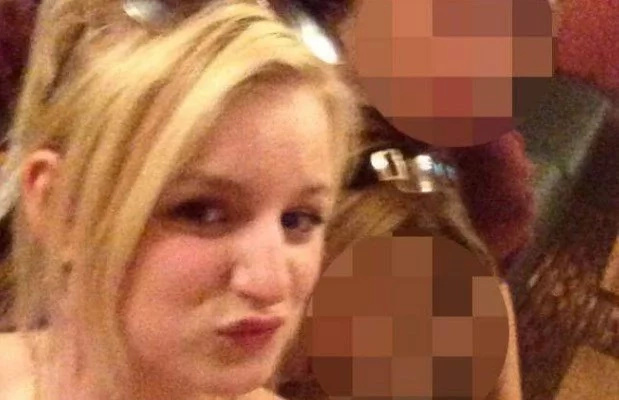 The entire incident is said to have lasted a minute or so and also involved kissing on the lips. Days after Mooney continued to have contact with the boy on social media, sending him messages on Facebook describing what the pair could do if they met up with each other.
Mooney faces jail time and is awaiting sentencing. Corruption of a minor is a first-degree misdemeanour and carries a maximum sentence of five years and a $10,000 fine. The charge is very serious and it is unlikely that Miss Mooney would be allowed to work as a babysitter ever again. Although the activity they engaged in was brief it was a grave violation of trust, with Mooney being in a position of authority and abused that for her own personal gratification.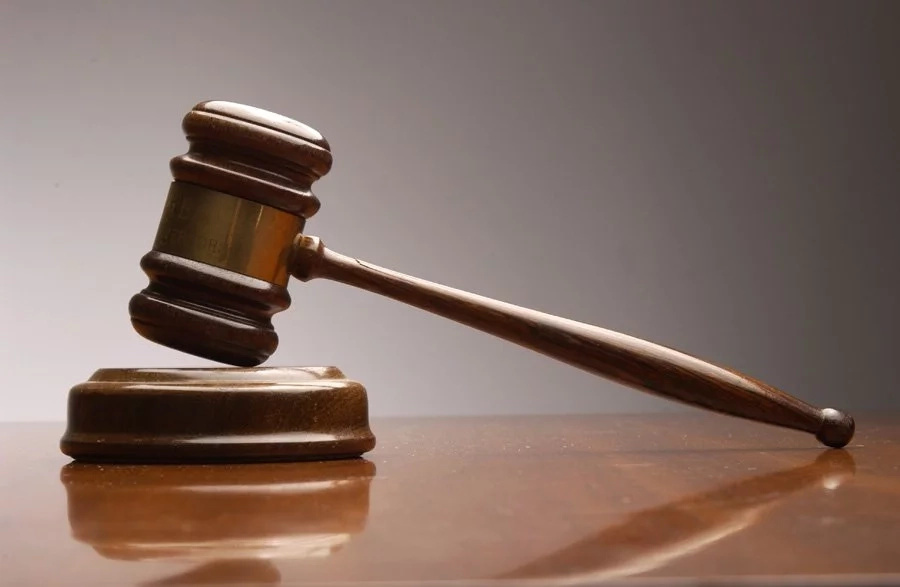 There can be no excuse for her actions, her position of authority placed her in a position where she had not right to abuse the boy in such a way. When parents place their trust in a baby sitter they are placing the welfare of their children as well. It is a crime to carry out any sexual act with a minor regardless of the gender or if the minor is already engaging in similar acts.
Source: Kami.com.ph