-Presumably American hunters were waylaying the bear on a tree and finally made a couple of shots.
-The bear falls down from the tree and it doesn't seem possible that he could survive so many shots but it appears that he did.
-The bear gets up and starts running after the hunter down there.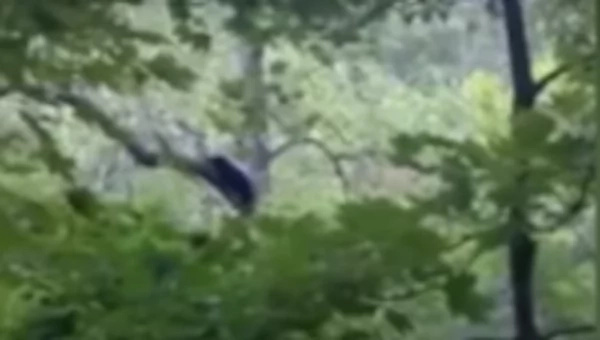 The man, who was chased by a bear for a while, starts screaming but in the end it was reported that he managed to escape.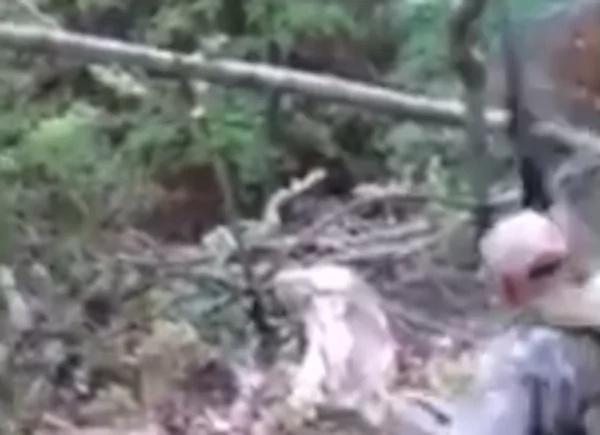 Public outrage escalated in the comments as people are against killing bears and as there is no adequate need for it.
Source: Kami.com.ph