-Toddler lived alone for three days with the corpse of her mother
-The deceased's skin had turned black and started to decompose
-Cause of death is believed to be an epileptic fit
A distressed young girl was alone with her mother's corpse for three days. Twenty-seven-year-old Natasja Nel was found her flat in Sinoville near the capital City, Pretoria in South Africa. A relative came to check on her after she hadn't answered her phone.
She was found in one of the rooms, her body was black and showed signs of discomposure. The young girl, who is only three-years-old, said that: 'Mummy was sleeping and didn't want to wake up.'
The child is in good health even after having to fend for herself for three days. The girl was very confused and did not understand what was happening.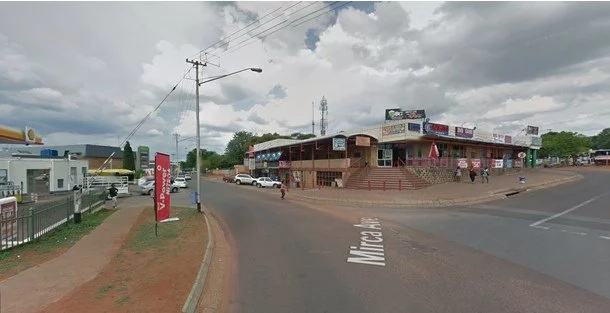 Police believe that she may have died from an epileptic fit, but this is not certain and the exact cause of death would hopefully be revealed in an autopsy which would be carried out later.
According to a neighbour: 'A family member started to suspect something was wrong after she had not heard from Natasja.'
It had been two days since anyone had heard from Natasja and the little girl was completely alone with her mother's body. It is too early to tell if the child had suffered any psychological trauma from the event or how she managed on her own.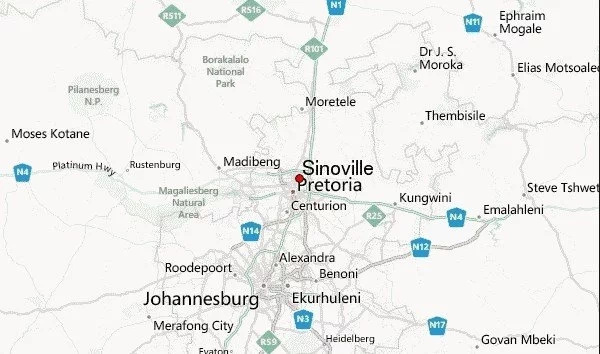 A tragic story that would break the heart of any parent to imagine a child trying to wake her dead mother and not understanding what was happening.
Since the news broke social media has been flooded by comments from people sending their condolences to the family.
Source: Kami.com.ph