Los Angeles Times poll opened up a new opportunity for Trump to make it for the presidency. Although, the way interviews were collected and analyzed was different from a regular one.
The difference between regular poll and poll conducted by the Los Angeles Times is that their Daybreak tracking poll asks people to rate the chance of them voting for one or another candidate. People have an opportunity to rate likeliness of them voting for a particular one from 0 to 100.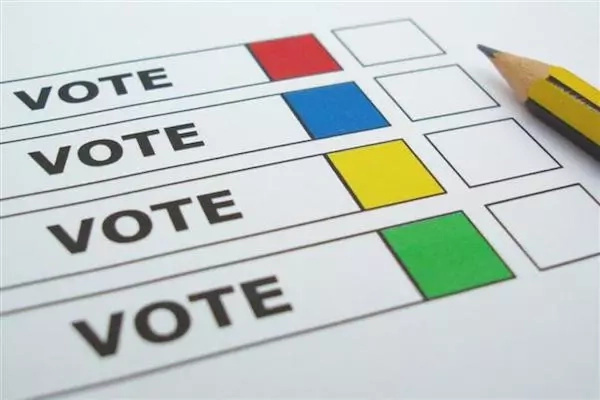 The next step is production of daily forecast. The main trick is that polling agent is not asking for whom exactly a person is going to vote, but the chance they will vote for one or another candidate takes a bigger role.
As the the U.S. presidential elections approaching its date in November, everyone, who could, got active in creating polls. Public opinion in the U.S. is what the society in many countries around the world is currently concerned about.
Political decision of American citizens matters a lot on the background of upcoming world political and economic crisis. There are serious decisions that the newly elected U.S. President will have to take.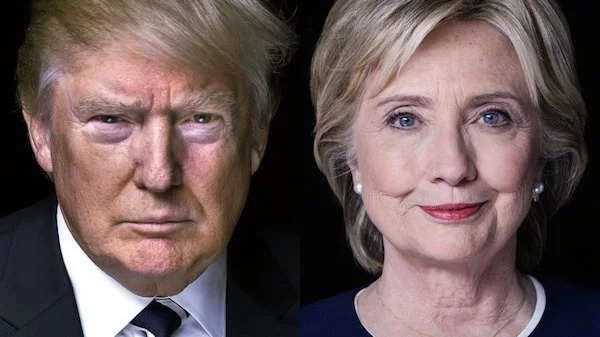 So far, it has been a clear win for Hillary Clinton as she has the most of votes and higher support among the population. Losing in one poll is not a big threat to her win, but indicates some more support for controversial Trump.
Source: Kami.com.ph