What happens to a man, when he stops masturbating? Well, this guy claims he got superpower after not doing it for two years!
Most guys masturbate and that's the fact. Some do it because they cannot get enough sex with women; others are into porn addiction and do it all the time. This guy does not disclose his name. His nick online is Brohit.
READ ALSO:  5 times prison frays went way too bloody
He says he wanted to carry out an experiment: stop masturbating and see what happens. Presently he has not done it even once for 700 days (two years). The results are shocking. The man claims he got the superpower.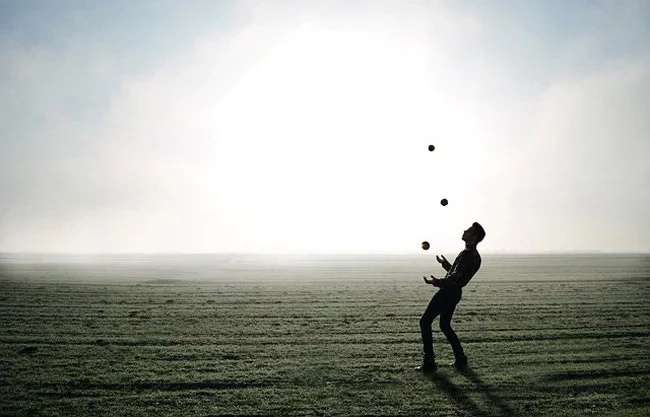 Here is what he means by that. He became much more focused and able to concentrate his attention and get things done. His self-confidence sky rocketed and he finds it easy to attract women and have sex with them. And his levels of energy went up extremely!
READ ALSO:  Drug addict gets beaten up after stabbing woman in Manila
So, men, now you know the way how to boost your sex life and stop having this doubtful pleasure of self-satisfaction. It can pay off!
Source: Kami.com.ph