Gay couple figures out that they are half brothers after DNA test results revealed at Jeremy Kyle's show. Paul, one of the guys, gets to know that his mother has recognized that he looks alike with her ex-husband.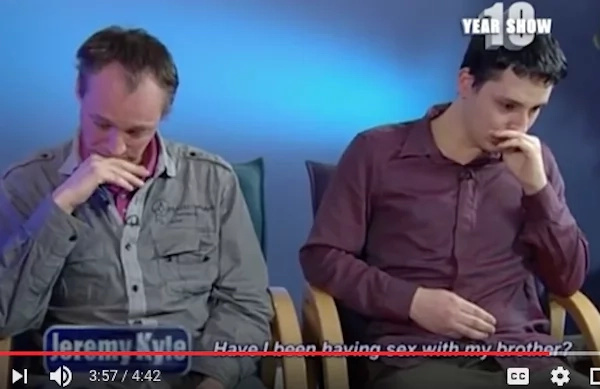 Paul's parents put him into care when he was only 8-month-old. He had no clue about that his partner could appear to be his half-brother. Paul, himself, never met his parents to talk about their personal life and it turns out to be weird.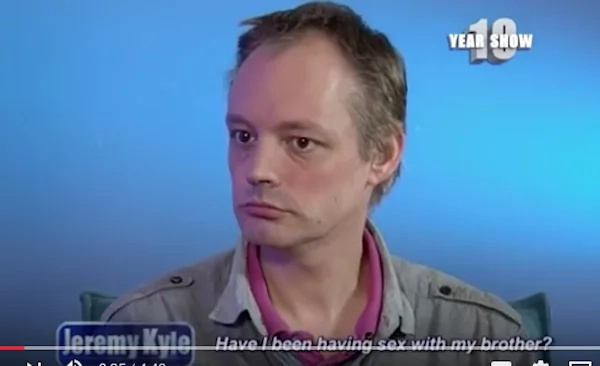 Paul's newly found father Ron went for a DNA test as he wants to "catch up with his son". Paul's mother has Alzheimer's and can't remember everything well. DNA test proves that they are half brothers and both start crying as it is clearly shocking to find out that your partner is your half-brother.
Source: Kami.com.ph