- Lovi Poe looked so sexy in her latest photo shoot where the slit of her gown hiked way so high
- Poe said her shoots aren't that daring, but they're more of art
- She never thought about what FPJ would say regarding her racy photo shoots if he were alive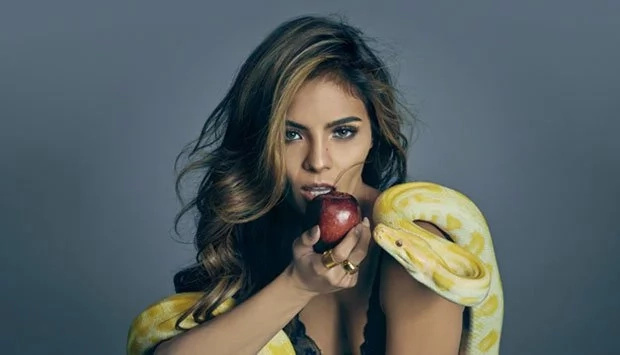 Lovi Poe has gained fame and fortune for being beautiful and sexy. Now that Fernando Poe Jr.'s daughter is 27 years old and is smokin' hot, she always graces the pages of FHM and never had qualms about doing sexy photo shoots.
According to the actress, her willingness to do these racy shoots which is close to "baring it all" stems from her love and passion for art.
READ ALSO: Jessy Mendiola posts cute and sexy pic on IG
In her latest pictorial for FHM magazine, it is quite obvious that she is very comfortable at being sexy.
Her gown's slit was hiked all the way up beyond her waistline, revealing almost everything!
Poe said that it must have been a coincidence.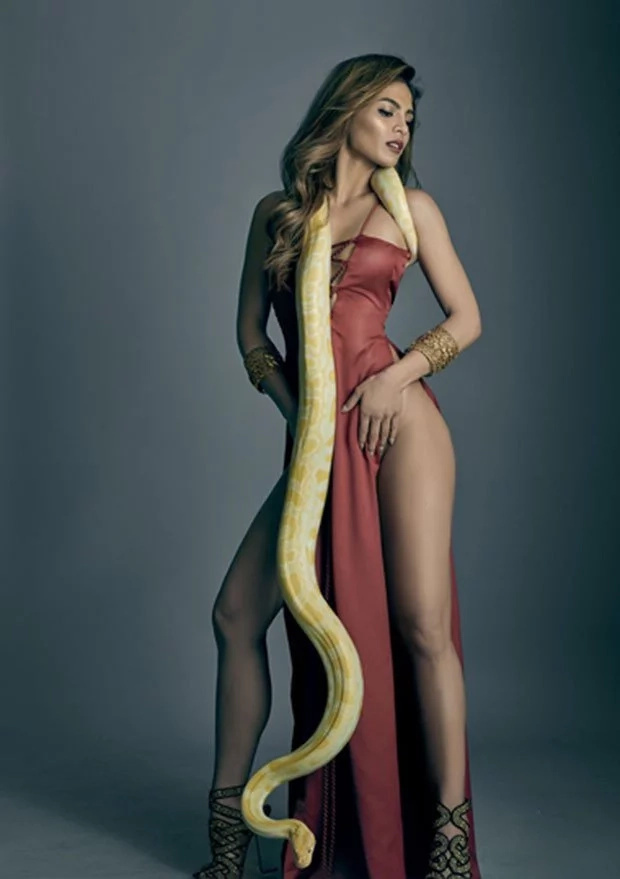 "As a person, I'm very into art more than anything," said FPJ's daughter. She also clarified that what she's doing is not about surprising people, but it's more of surprising herself.
"Like, as simple as yung FHM cover ko, maraming nag-react doon sa suot ko (many reacted to what I'm wearing)," said Lovi.
She also said that it's just seldom that you can have a photo shoot with a snake so you might as well do what you want.
READ ALSO: Here's why Toni Gonzaga is the perfect role model for young girls
According to Lovi, her photo shoots were not that daring. She said that she simply raised her dress.
When asked if she would do the sexy shoots if her father were alive, she said she never really thought about it. She added that she has always thought of herself as different from FPJ.
READ ALSO: Sanya Lopez says Alden Richards made her feel like a lady
When asked what her mom, Rowena Moran, said about her photo shoot, her mom simply went like "Wow, my anak."
Lovi would simply say, "Sorry, mom."
That's it. Everything is just okay.
Source: Kami.com.ph