OMG this man has captured the most unbelievable moments of his entire life after hitting a bear while biking down the Mills Peak trail near Lake Tahoe in California.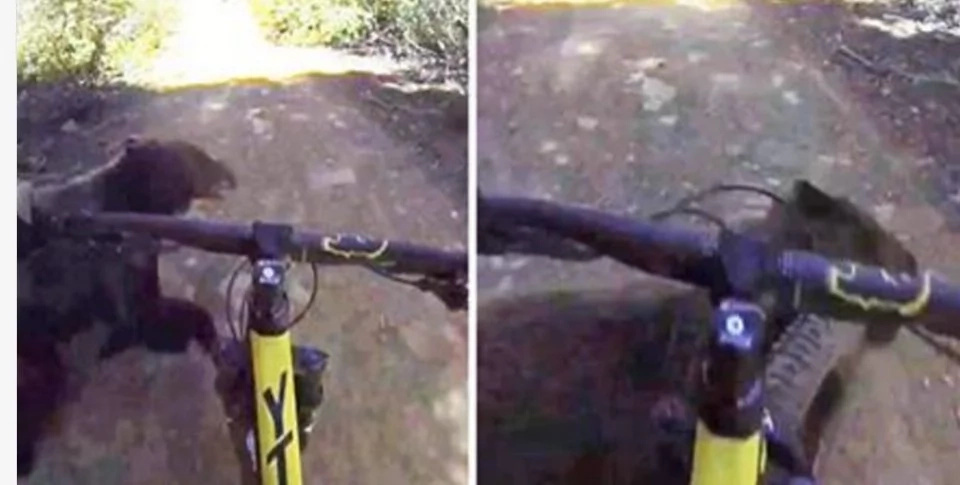 The moment was caught on camera and shared on Intagram by the user @Savisousa on Tuesday and by now the short footage has 13.101 views. @Savisousa was able to record the moment because he was wearing a helmet cam.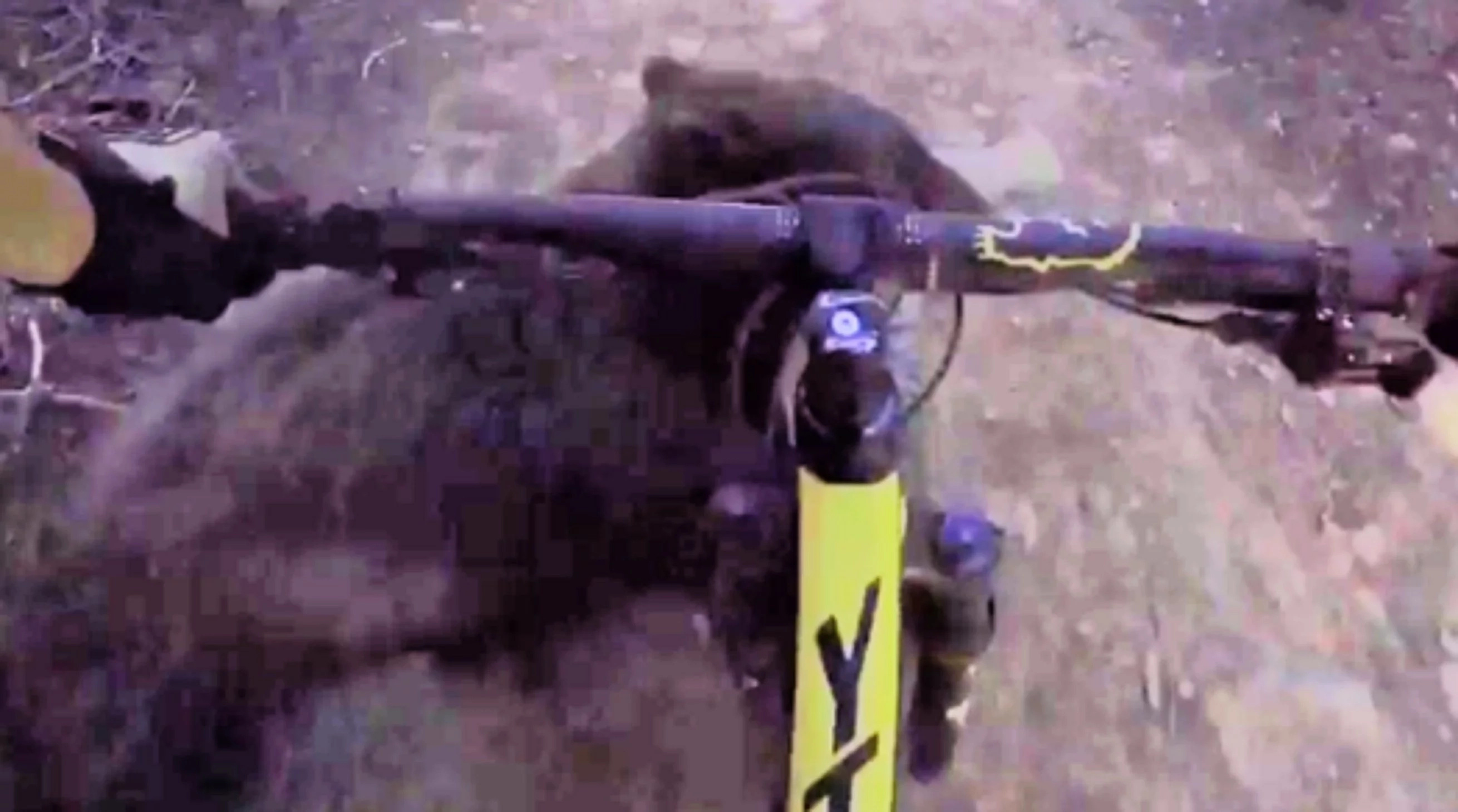 In the video the man receives more than 500 comments asking exactly what part of the track was and even some people asked about the bear. Even though it is just insane, fortunately the man didn´t suffer more than little bruises and a memory hard to forget.
Source: Kami.com.ph