Bar Exam results release delayed?
Aspiring lawyers are on the edge as the results of the bar exam are still not out.
Last year, the exam results were released in March. This year, April is almost ending, but the results are not released. According to Inquirer, bar exams results taken by over 7,000 candidates last November is expected to be released by the Supreme Court in two weeks.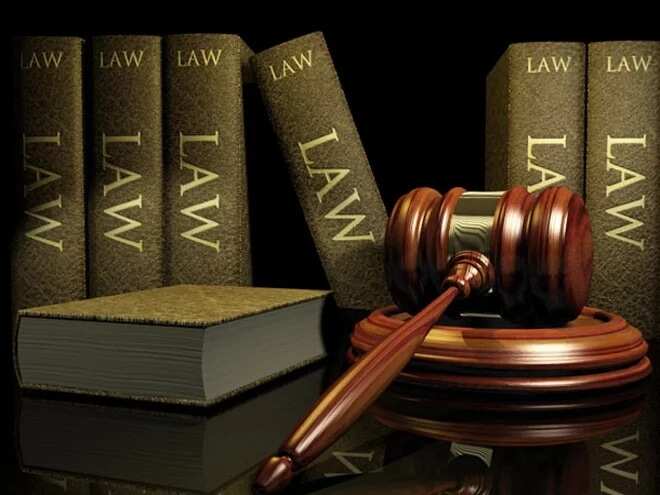 A special en banc session will be held in the high court on the day of the scheduled release.
As announced earlier by Associate Justice Teresita Leonardo-De Castro, the chair of the high court's bar committee, the oath-taking for the Bar passers is set on June 16.
The exams were taken during the four Sundays of November last year, starting November 8 at the University of Santo Tomas in España. Political Law, Labor Law, Civil Law, Taxation, Mercantile Law, Criminal Law, Remedial Law, and Legal and Judicial Ethics were covered in the exams. Examinees had to sit four hours in the morning for one of the subjects, and four hours in the afternoon for the other. Since 2013, the exam has 20% multiple choice questions and 80% essay-type questions.
Out of the 7,000 plus examinees, a total of 546 examinees dropped out. The most prestigious professional licensure in the country is exclusively given by the Supreme Court and is supervised by the Committee of Bar Examiners.
Source: KAMI.com.gh