Lately in Arizona people are just getting mad, sorry but I have to say it because recently in the western state of the United States of America people are acting really strange. Recently a woman was arrested while she was naked in her house.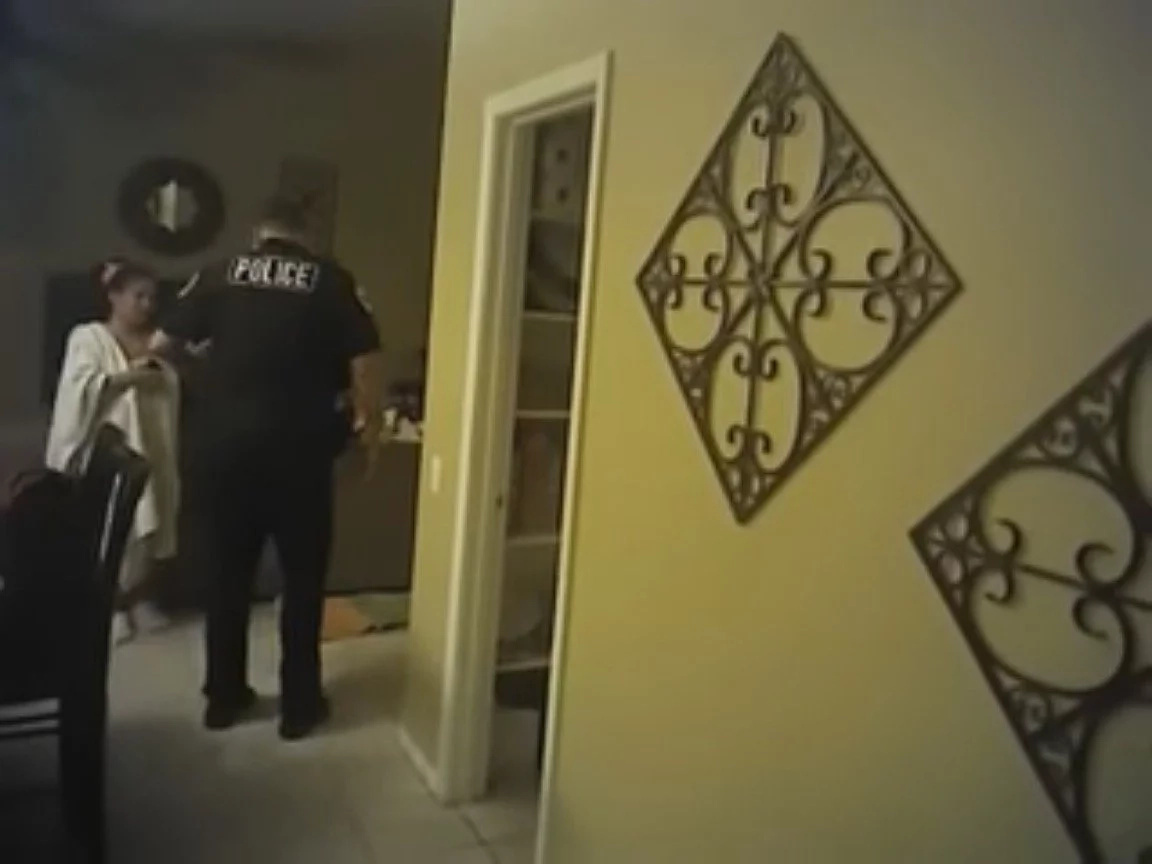 The unidentified Arizona mother claims that a cop 'illegally' entered her home and arrested her while she was just wearing a towel.
Allegedly, the police came to her place after receiving a 911 call from her neighbors because she had an argument with her husband at her house.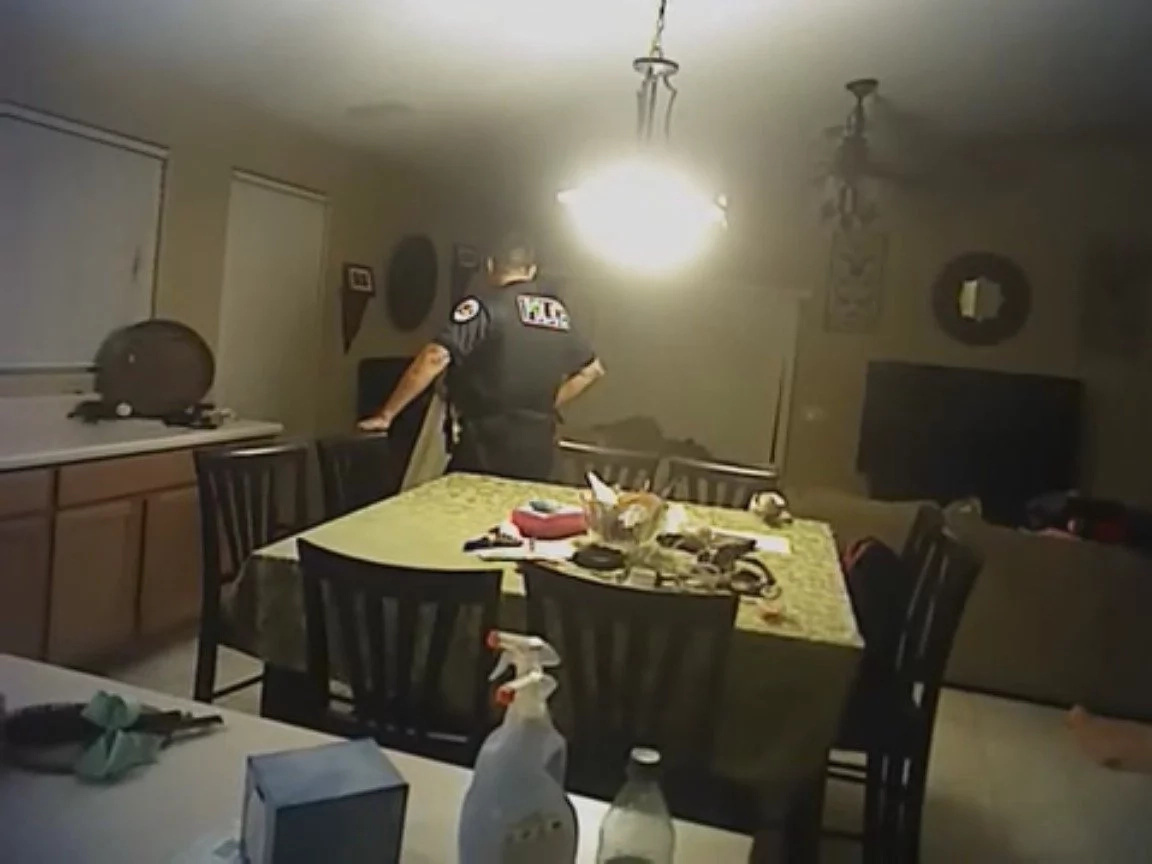 It seems that her daughter came into the bathroom and told her two cops were in the house, so she grabbed a towel and confronted them.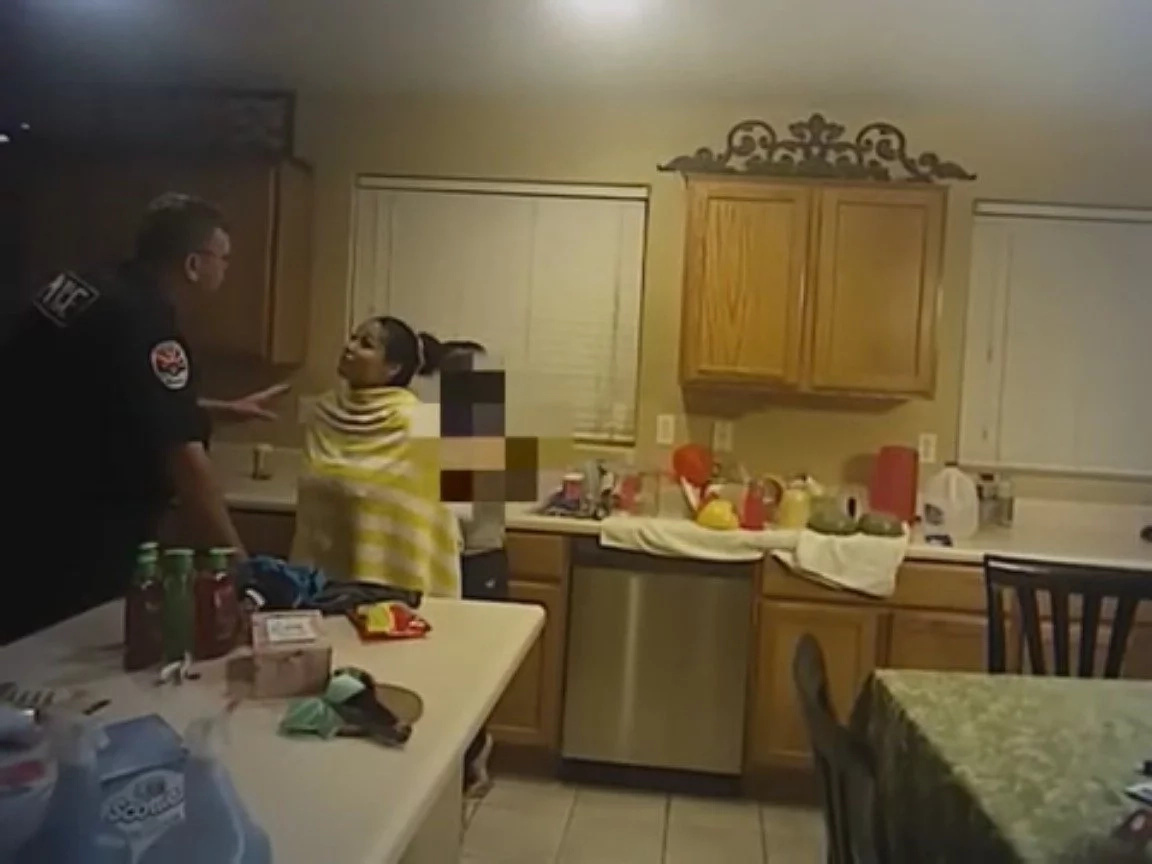 So far it´s unknown where are the charges against her or if she had any argument with the officers that lead them to arrest her with nothing else than a towel.
Source: Kami.com.ph