The 69-year-old man from Russia could have raped around 108 women
He will spend 18 years in prison
20,000 Muscovites were checked in connection to his crimes
69-year-old Valery Makarenkov is suspected of being Russia's worst-ever serial rapist after confessing to raping 90 women and underage girls. Investigators believe his true count is at least 108.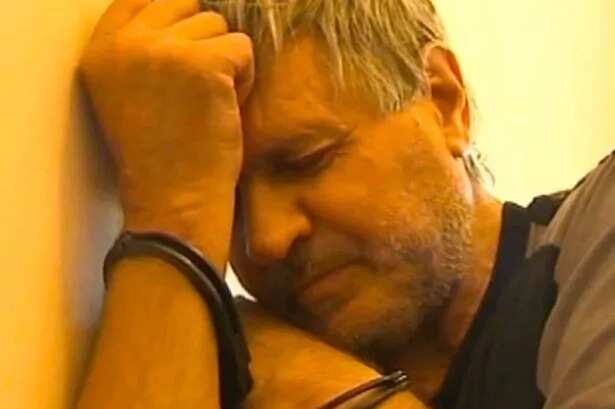 The old man who was convicted of 31 violent sex attacks was sentenced to 18 years in prison in a maximum security penal colony but police are investigating allegations of many dozens of additional cases including fears that he murdered at least three times.
Russia's Investigative Committee, the equivalent of the FBI, said the man admitted he "treated himself to women on his birthday as a gift."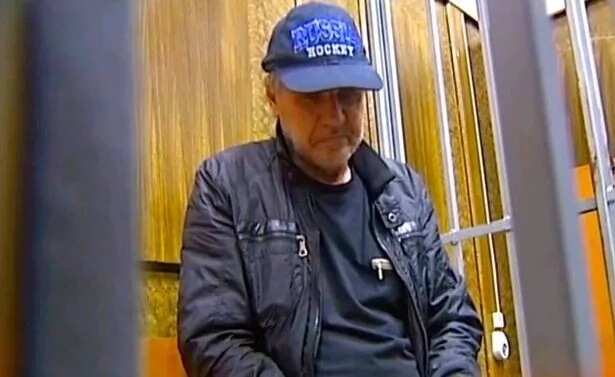 He was arrested 43 years after his first attack, after Moscow Police had to check the details of 26,000 men before he was detained in May 2014 in the city's Kuzminki Park. The "birthday sex maniac" dragged his victims into bushes after attacking them from behind.
To make things creepier, the man stole stuff like toys and child's badges from his victims to accumulate it as reminder of them.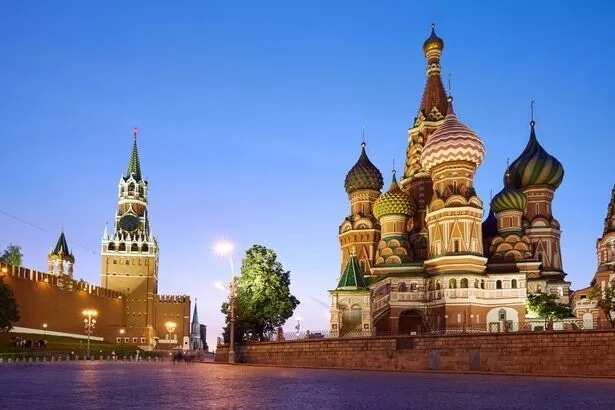 His attacks were more frequent from May to October. According to investigations he chased his victims at night or early morning on his bike in backyards and parks and attacked from behind, strangled them but not to death, then raped and stole precious belongings.
Source: Kami.com.ph