- Denmark's Crown Prince suffered a delicate spine injury
- He got injured while jumping on a trampoline
- The Prince had to cancel a special reception for Paralympic athletes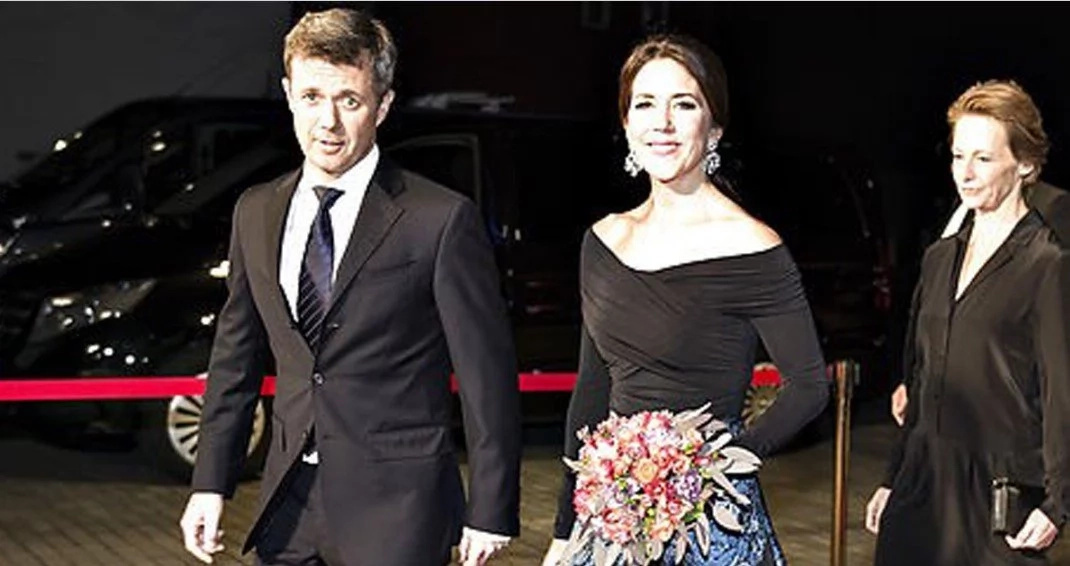 Prince Frederik from Denmark had a very delicate injury. The 48-year apparently suffered a cervical spine fracture, for which he had to cancel a series of official events.
The Crown Prince will be required to wear a neck brace for three months, but the injuries thankfully did not go beyond a big scare. These kinds of accidents can result in a quadraplegic situation, or even death.
The Danish Royal House commented the incident happened on Friday, while the Prince was jumping on a trampoline at a private event. The cervical spine fracture is expected to get a complete recovery.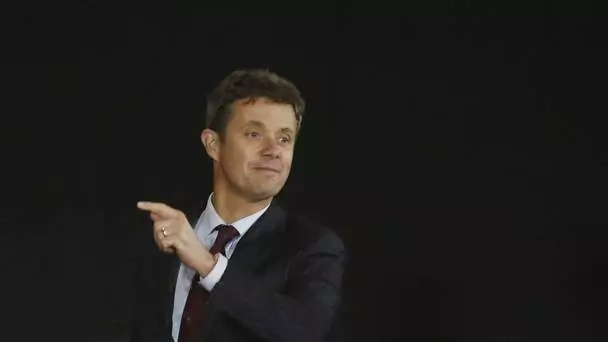 One of the main events Prince Frederik will not be allowed to attend is the special reception which had been organized for the Danish Paralympic Team. The heir to Denmark's was scheduled to meet the athletes who participated at the 2016 Rio Paralympics.
Prince Frederik said he felt very disappointed at not being present for the event. "I wish all of the participants a good day at Christiansborg," the heir said via a royal press release.
The royals do not expect to cancel other public appointments. This means the recovery will be sooner that expected.
Source: Kami.com.ph