- Ched Evans - a former Wales International football player - had sex with a teenager in and was afterwards accused of rape
- He has since been cleared of the charges during a retrial and was seen weeping with relief after the verdict was announced
- He had already served quite a number of months of prison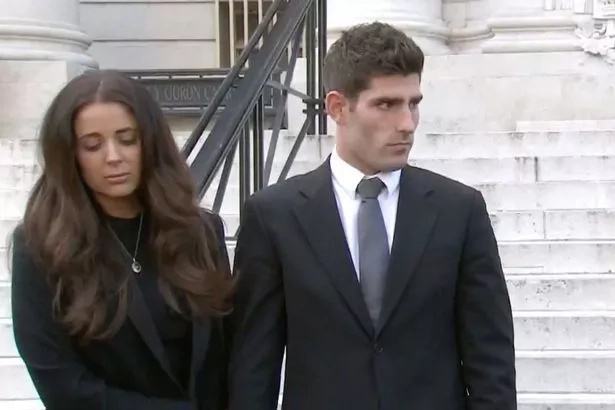 The first photographs have been released of the room in which they 'did the deed'.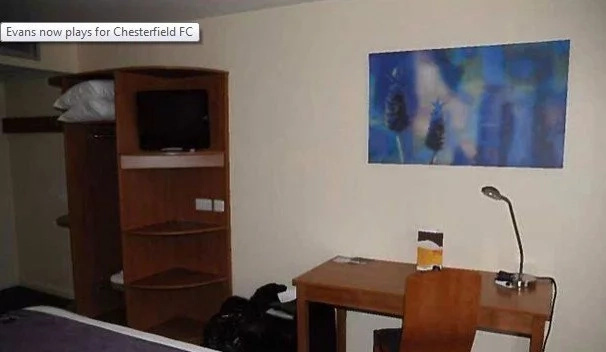 The case was heard in the Cardiff Crown Court by a jury of five men and seven women.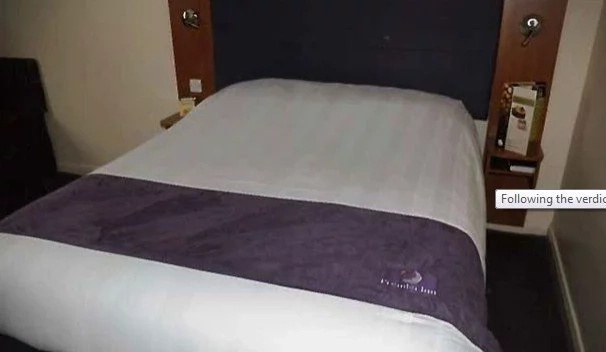 He was accompanied by his fiancee, Natasha Massey, who has been by his side throughout the scandal. He turned to hug her after he heard his fate as well.
The room shown in these photographs is Room 14 of the Premier Inn in Rhyl, north Wales, cheating on Massey, who was his girlfriend at the time.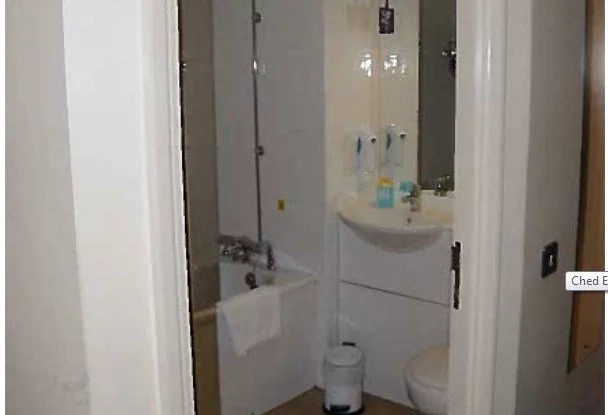 He always maintained that the sex was consensual. The young girl had allegedly invited him for a 'romp' with a fellow footballer at 4am in the morning.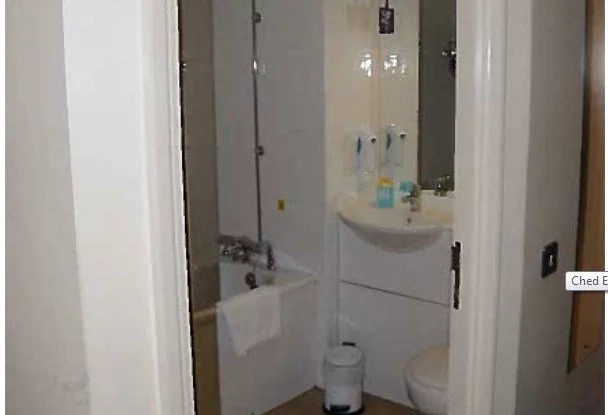 Source: Kami.com.ph