President Rodrigo Duterte has recently made a pronouncement that he is smarter than the UN, EU and who else. He should just have said that he is the smartest guy in the world and that would have put an end to all the criticism.
But hey, let's give credit where credit is due. Indeed, Duterte is so smart, he was able to turn things around in the Philippines within a short period of time.
Below are four things the president is unequivocally smarter at…
Running PH economy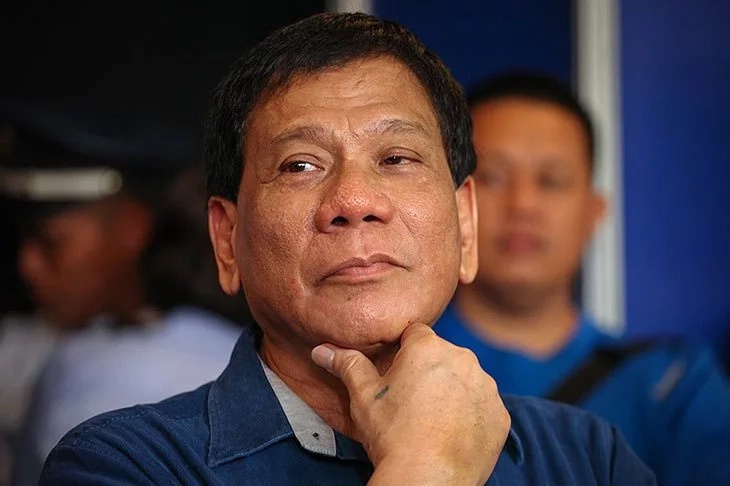 In accordance with the President's declaration that he's the smartest guy out there, he was able to convince investors that Philippines does not need foreign portfolio investments because it can stand on its own. After all, he is so smart that he must have good plans on how to bring in more money to the country.
In September alone, more than $2 billion was pulled out from the Philippines. Hmmm… Maybe he will bring 6 billion worth of Chinese money when he comes back from his trip. After all, he's smart, right?
READ ALSO: ICC prosecutor condemns extrajudicial killings in PH
Establishing the drug matrix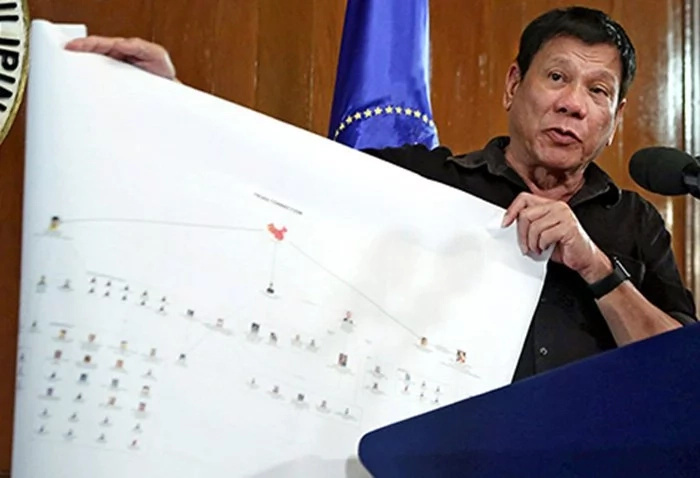 The President is so smart that he was able to map out a drug matrix within the first month of his presidency, identifying alleged drug pushers, drug lords and drug suspects. Only to find out a month after that the drug matrix contained errors.
Three public officials were included, when in truth and in fact they had no drug dealings whatsoever, which the President himself said "sorry" for. Oh well, this could be a small glitch in his infinite wisdom.
Protecting Philippine sovereignty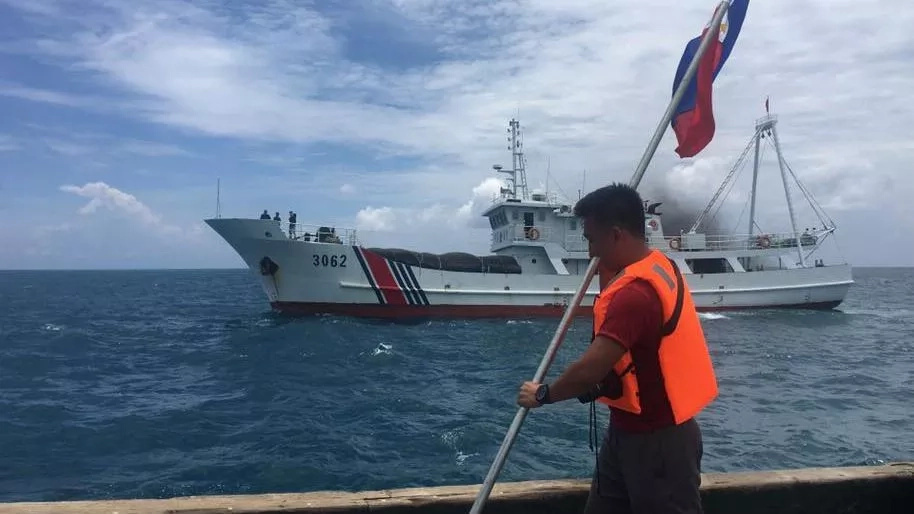 Remember the Hague ruling, which struck down China's 9-dash line claim in the South China Sea (West Philippine Sea actually), which also covered the Scarborough Shoal?
Well, Scarborough Shoal belongs to the Philippines, and previous PH administrations, not just Aquino's, fought for that lone island in the middle of the West Philippine Sea.
However, the President's Einstein-like intellect prompted him to disregard the ruling and would rather request China to allow Filipino fishermen to fish in the West Philippine Sea? Weird, huh?
It's just like asking your neighbor, "Hey, can I eat the fruit from the mango tree which is growing in my backyard and within my territory?"
READ ALSO: Duterte China meeting may lead to concessions on Scarborough
But then again, Duterte is way smarter than the leaders of the world combined that this tiny detail about sovereignty and fighting for one's territory must be an issue so petty, his intellect does not want to deal with it.
Combining expletives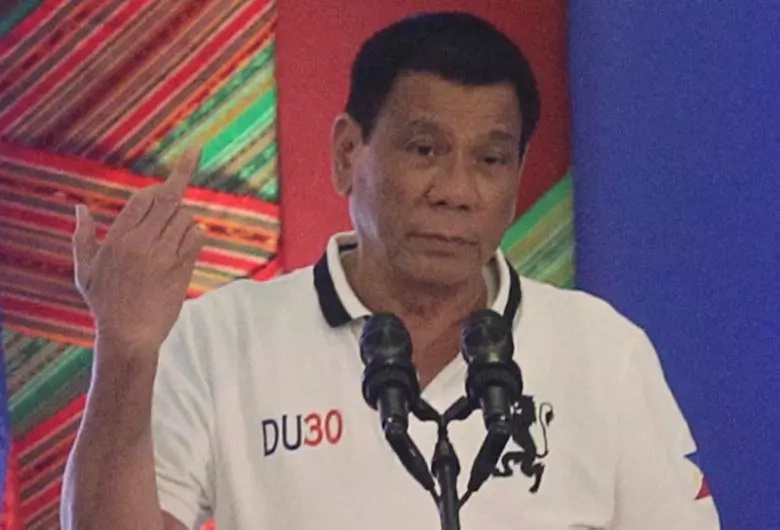 He is by far, the only President who has no qualms at calling a leader of a sovereign country as "son of a whore." He is also very smart at combining expletives like "F**k you!" and "Go to hell!"
Definitely the smartest! Obama and Ban Ki-moon cannot outdo his skill and talent on this one.
READ ALSO: 6 bizarre things new king of Thailand does you should know
This is just for three months. For sure, the President will keep on proving how intelligent and smart he is in the coming years, and that's five years and nine months more.
Source: Kami.com.ph