- This video shows a teenager bring a glass roof down over his head
- What could have seriously hurt him seems to be avoided in the nick of time
- It is unclear what caused the ceiling to collapse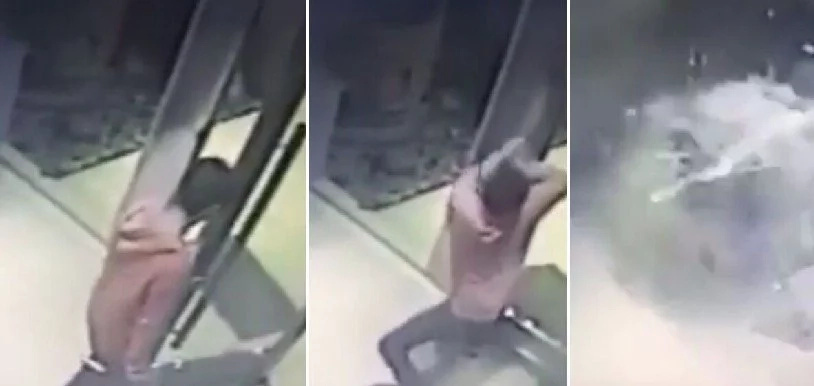 The origin of this video is unknown but the scary scene would leave everyone with chills. The scene appears to have taken place in a lobby of some sort, but the origin of the CCTV footage and where it took place are unknown.
The scene starts with a young man attempting to open a door while a security guard stands at his post alongside him.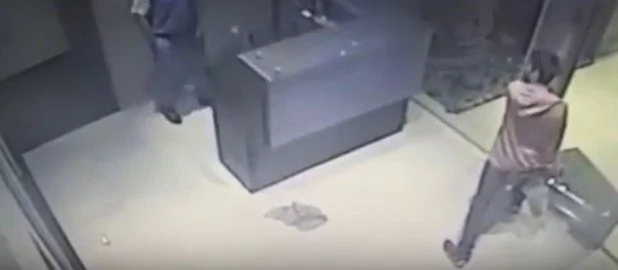 The next thing the huge glass pane comes crashing down, almost on top of their heads.
It appears that the two of them heard the ceiling starting to fall and get out of the way just in time. The massive pile of shards are clear to see in the aftermath.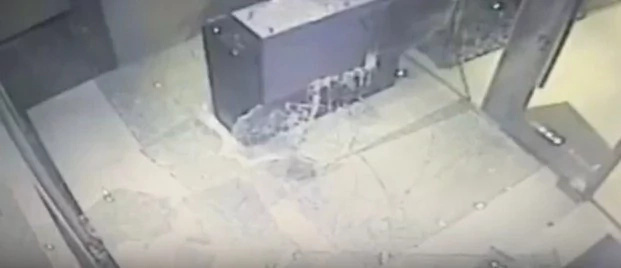 Source: Kami.com.ph