For anyone who has seen the insides of a prison, the absolute worst-case scenario would have been the compacted living conditions of most penal facilities in the country.
If the violent criminals in these facilities are to stir trouble, it's terrifying to think about them banding together to wreak havoc. The situation is even scarier than when these violent criminals are already serving life sentences and have nothing to lose by inflicting violence and taking lives.
1. High Profile drug lords vs. police Chief Inspector Clarence Dongail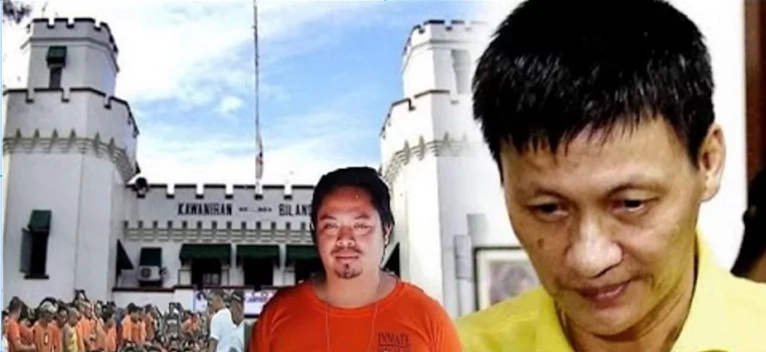 Xu You Kwang, otherwise known as Tony Co, was killed while four others including former police Chief Clarence Dongail and influential drug lord, kidnap-for-ransom, and car theft convict Jaybee Niño "JB" Sebastian was stabbed in the most recent riot at the New Bilibid Prison in Muntinlupa on September 28, 2016.
"We are now conducting an investigation on that. I hope they (SAF) will come up with a very good investigation on what really happened," says PNP Chief Director General Ronald dela Rosa.
READ ALSO: 6 outrageous mug shots of celebs arrested in Duterte's drug Armageddon
2. Batang City Jail (BCJ) vs. Sputnik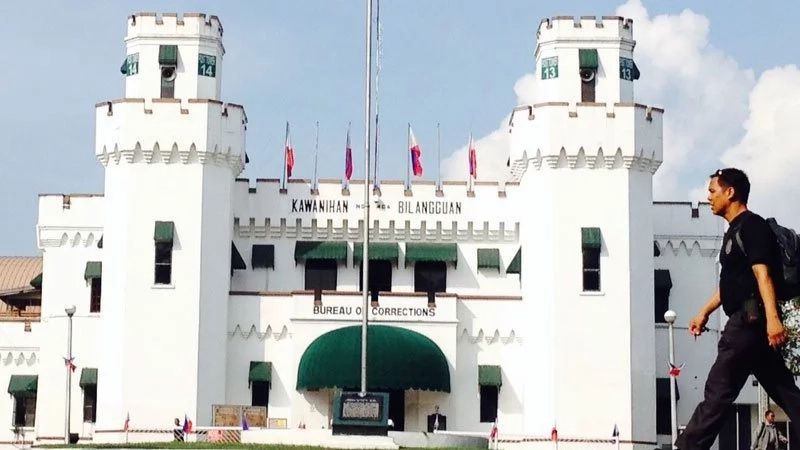 A volleyball game turned deadly after a violent brawl erupted between two rival gangs, Batang City Jail (BCJ) and Sputnik, at the New Bilibid Prison (NBP) in Muntinlupa City on March 17, 2014, leaving behind at least two dead and one wounded inmate.
3. Commando vs. Bahala Na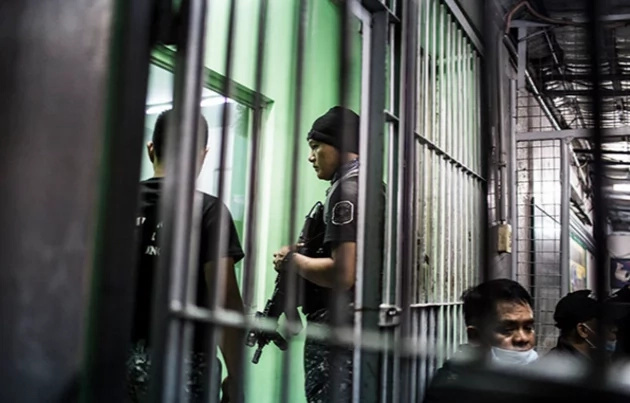 Home to several gangs, the Manila City Jail in Sta Cruz, Manila witnessed a 40-minute bloody riot on August 23, 2008 between two warring gangs, Commando and Bahala Na, which occurred during visiting hours. The riot resulted in one casualty, one wounded inmate, and the relief of the warden, Superintendent Emilio Culang Jr.
4. Muslim vs Christian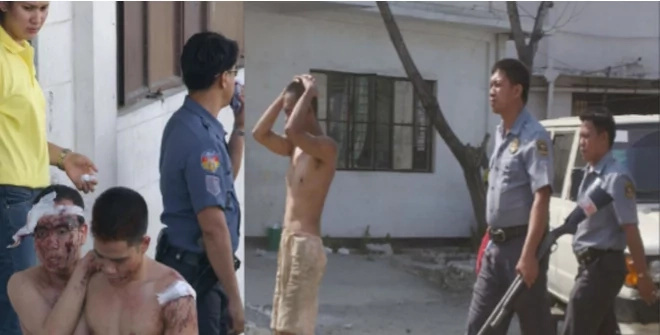 The Metro Manila District Jail (MMDJ) at Camp Bagong Diwa, Taguig City had once seen the 24-hour bloody fight on May 7, 2005, between Christians and Muslims that led to 11 injured inmates and a breakout attempt.
READ ALSO: International Criminal Court prosecutor releases statement strongly condemning extrajudicial killings in PH
"The riot started from a very minor misunderstanding over some petty things between a Muslim and a Christian inmate," says National Police Spokesman Agrimero Cruz.
5. Sigue Sigue vs. OXO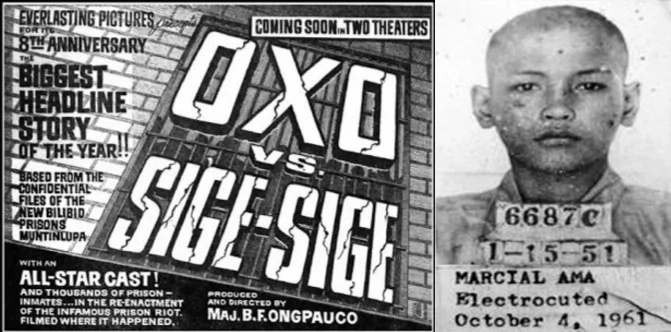 An otherwise peaceful Sunday at the New Bilibid Prison was disrupted when all hell broke lose as 150 armed Sigue Sigue gang members forcibly opened the doors to the cell houses of the OXO on February 16, 1958. This brought about five casualties, all of whom where brutally clubbed and stabbed to death.
Perhaps one of the biggest riot in history, this was headed by it's equally notorious leader, Baby Ama, lasted for two days and on the second day, four more were killed in the same fashion.
READ ALSO: Locked up: 9 Filipino celebs who went to jail
These inmates share their own thoughts about the hell-hole they are in, in this two-part video, in the hopes that someone may learn something they wished they knew before they landed in jail.
RELATED: 13 Photos that will scare the f*ck out of every criminal in the Philippines
Source: Kami.com.ph