- A hot girl on Snapchat said that she would do anything for $50
- With a huge following, she may have made a bit of cash
- She mostly posts photos of herself in skimpy swimwear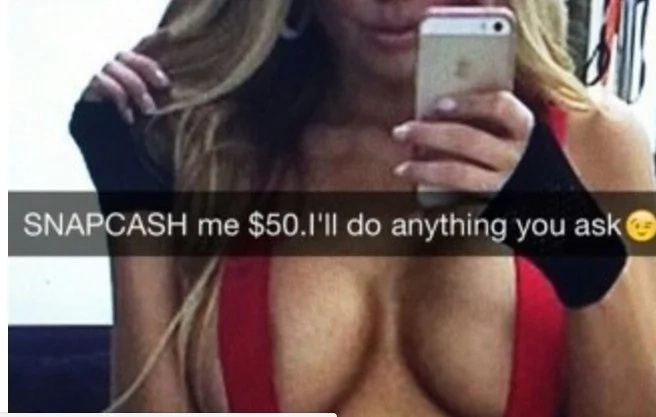 Jess Hinton posted on Snapchat that she would be willing to do anything for $50. She asked her followers to Snapcash her the money and let her know what they wanted her to do.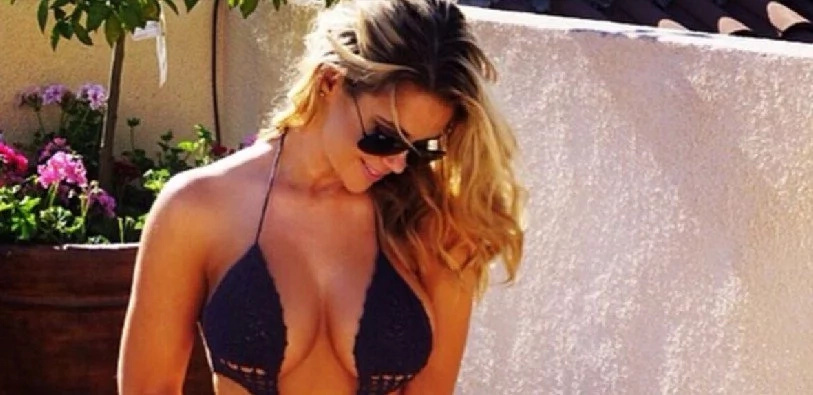 Although the post was later taken down, one would speculate that she had some takers before it was lost from view.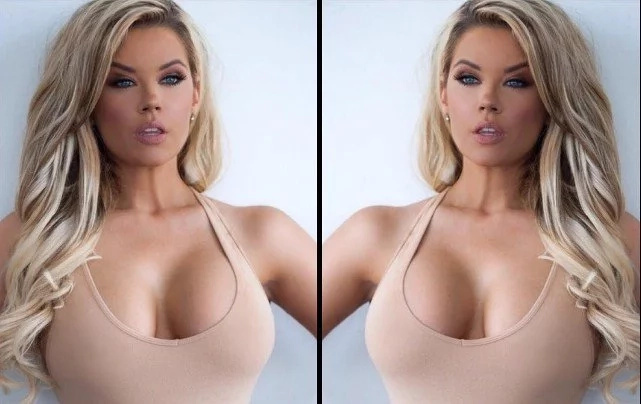 Jess goes by the snapname JessaHinton1, but this is a new one as it used to be just JessHinton. However she still has more than 1.1 million followers.
Judging by her sexy pics and outfits, the girl in the bikinis' followers are most likely to be mostly men.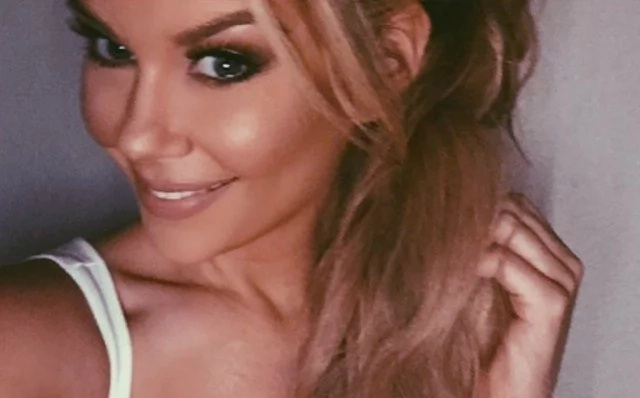 One photo shows her about to lather some coconut oil on to tan, and another torso pic with a pizza-themed and very skimpy swimsuit on.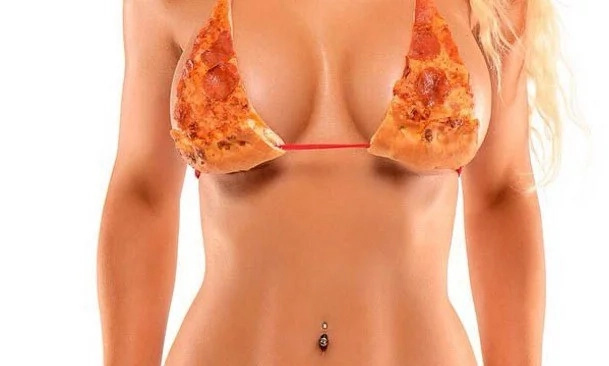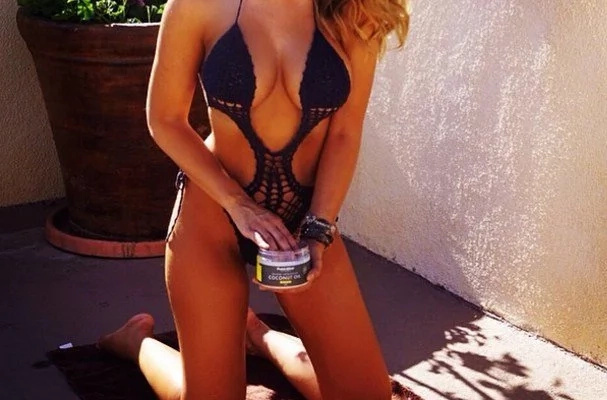 Source: Kami.com.ph