- Disturbing video shows a woman being hit by a car
- She flies 13 feet into the air
- Apparently the driver was drunk
This video is not for the feint-hearted. It was captured on the dashcam of a person traveling behind a vehicle that hits a woman, causing her to fly a considerable distance into the air.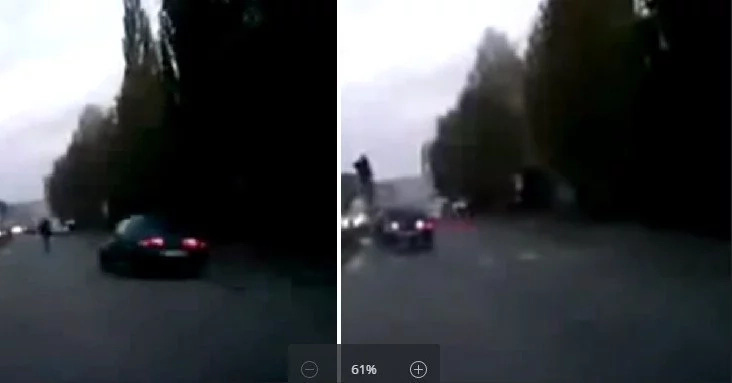 The origins of the footage are unknown, but apparently the shocking incident took place in Russia. The exact location in Russia is also unknown, but sources have asked anyone with information to come forward.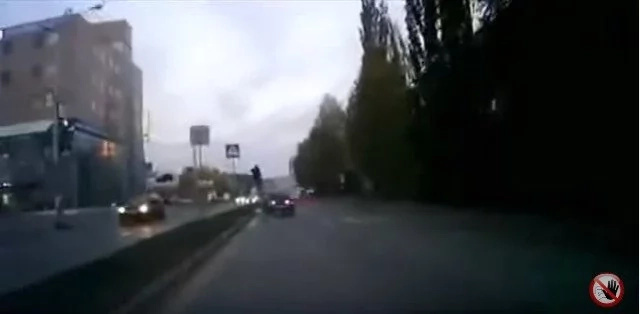 It was also alleged that after the driver hit her, he/she absconded from the scene, fearing that he would get into trouble with authorities.
The fate of the woman is not detailed, but judging from the force of the impact she must have been seriously hurt but most likely killed.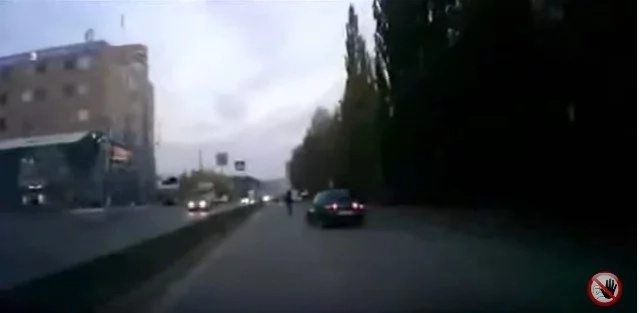 Source: Kami.com.ph