- A man was caught in Russia sexually abusing his own dog
- The poor animal was saved from bleeding to death after an animal-rights group rescued him
- A petition has been put up to ask for the man´s punishment
A Staffordshire Bull Terrier is recovering from serious injuries, after he was saved from his owner, who kept him as a sex slave.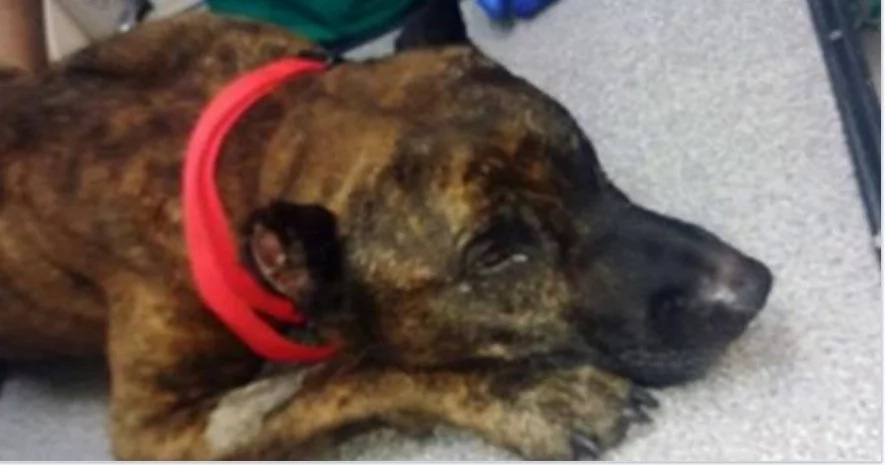 After the man, who lives in the city of Salavat in Russia, was caught raping the poor mutt in a park, the witness decided to appeal to an animal-rights activist association, because police had decided not to get involved. It was only through the deft action of this group, that the dog was saved and taken to a veterinarian.
He was suffering from internal injuries, and bleeding profusely. The doctors worked on him for three hours, and initially decided to put the poor animal to sleep. But he persevered, and after three operations, he is recovering.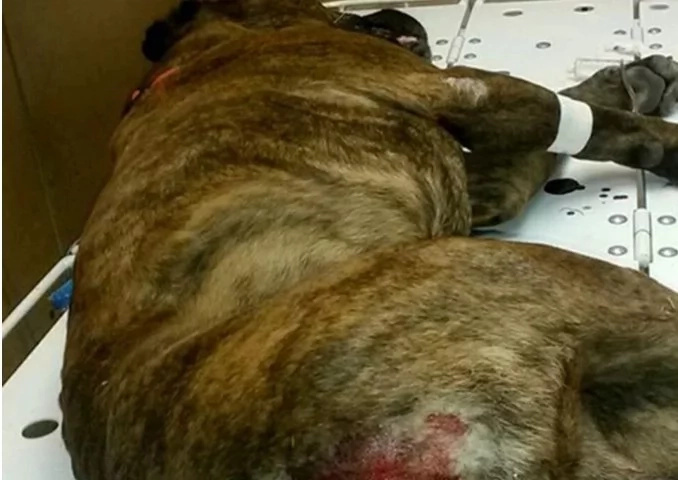 The creep who did this terrible damage to the dog has managed to avoid any charges until now, but people have set up a petition demanding action to lock him up.
Elena Zhdanova, an animal rights worker, has taken the dog in, and says he is better and eating well. Police has only questioned the abuser and fined him with an equivalent of around fifty dollars, for "offending decency".
The petition has attracted more than nine thousand signatures.
Source: Kami.com.ph