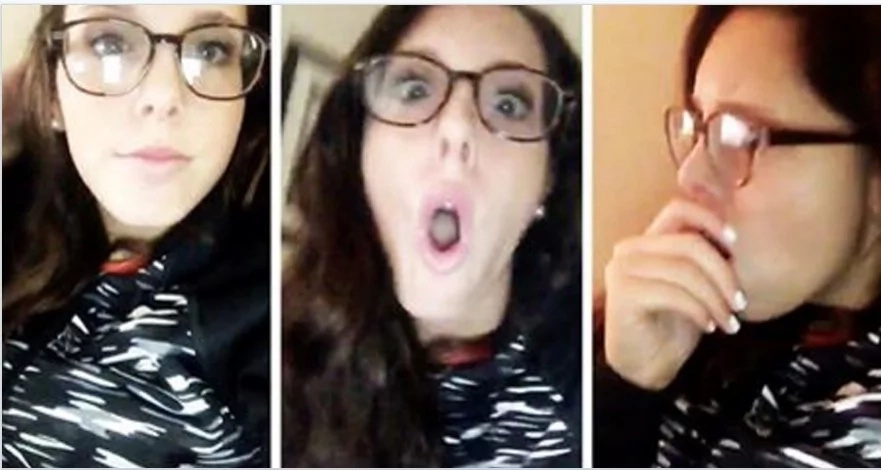 - A girl was caught on video at the exact moment a plane crash occurred
- She witnessed the entire moment right outside her window
- The accident left nine people dead
A teen girl from Akron, Ohio was inadvertently videotaped during the exact moment a plane crashed into a building complex near her home. "I was snap chatting while the crash happened coincidently", she tweeted, horrified at having to witness such a terrible moment.
Paige McVeigh witnessed the fatal Hawker H25 charter jet crash back in November 2015. This terrible accident left nine people dead.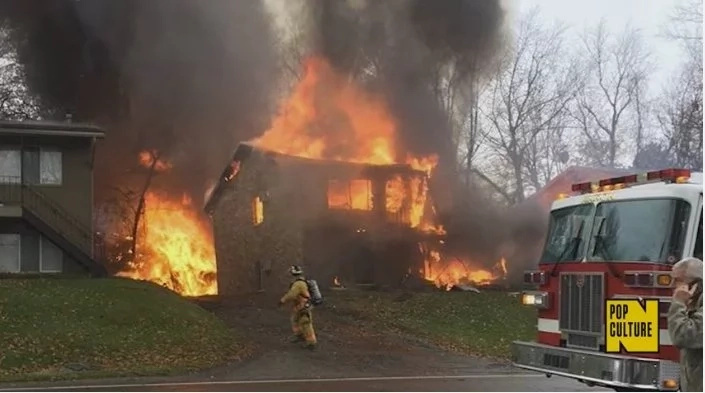 McVeigh first thought a bus had hit a pole and it fallen so, but when she turned around to check out her window, the deadly impact was happening right in front of her. Luckily, there were no people inside the building or the adjacent areas, so no victims were reported on the ground.
The plane had reportedly taken off from Dayton and was on its way to Akron Fulton International Airport when the terrible crash happened.
Source: Kami.com.ph